Our Mission
We're "people" people, and our commitment to our residents, employees and community at large is what drives our choices every day. Whether it's working to provide a genuine, personalized experience for our residents or designing exceptional living spaces to come home to, we maintain the highest standards by always leading from the H.E.A.R.T.
Our Vision
To drive growth and innovation within our industry while maintaining exceptionally high standards and unwavering integrity in our communities and relationships. As the leading property management company of choice, we value providing cutting edge living environments that make a lasting, positive impact.
Our core values help unite our teams to share our vision.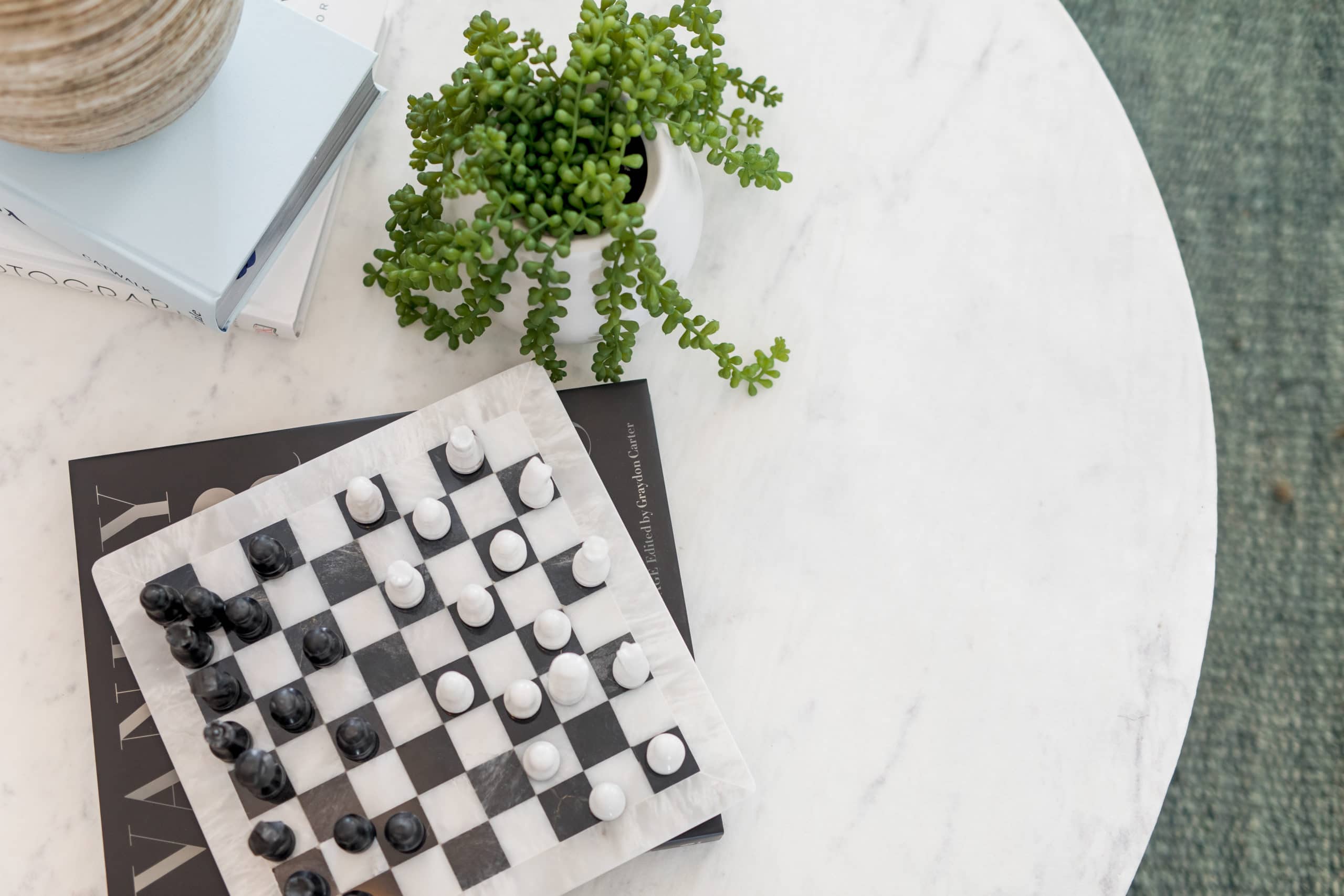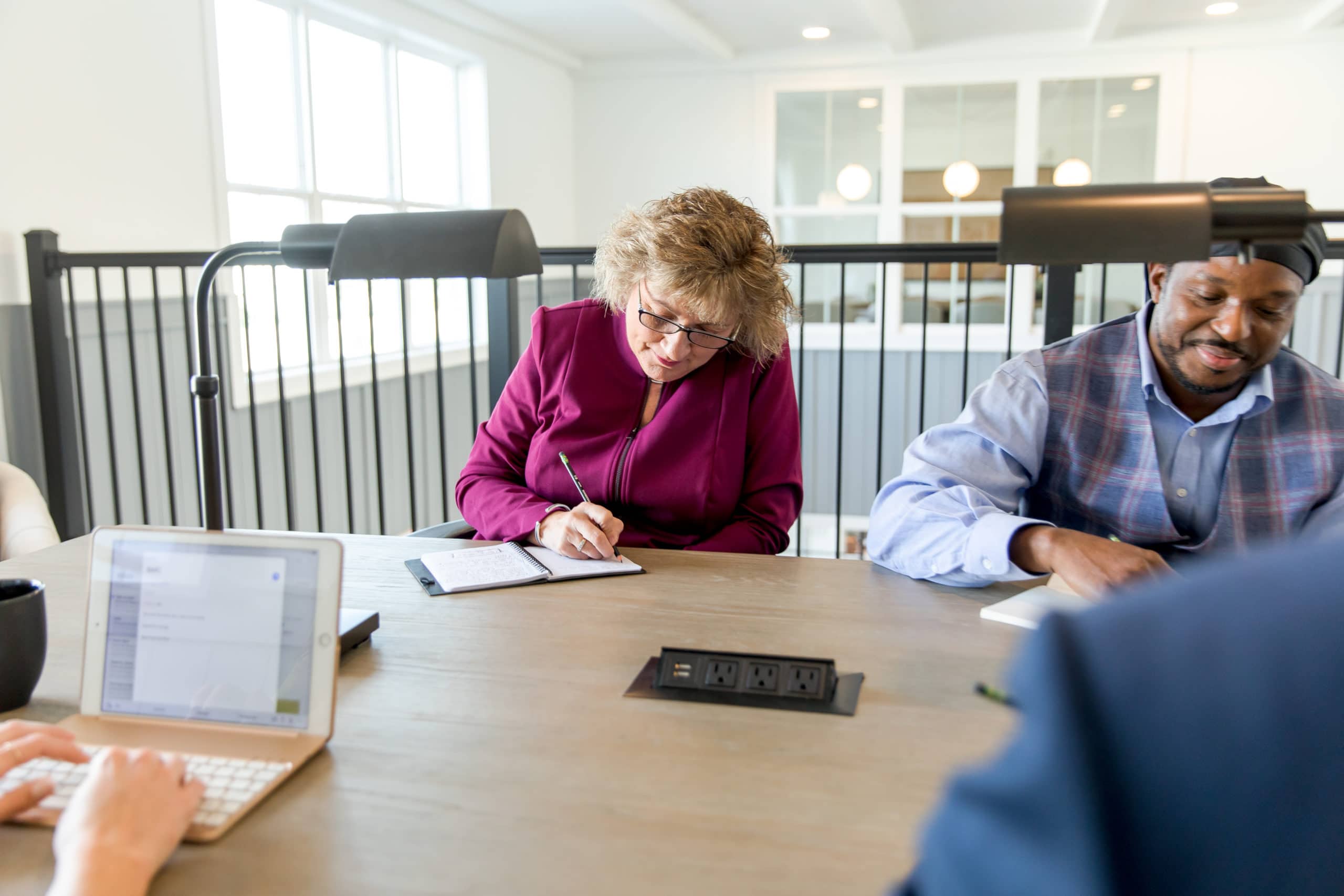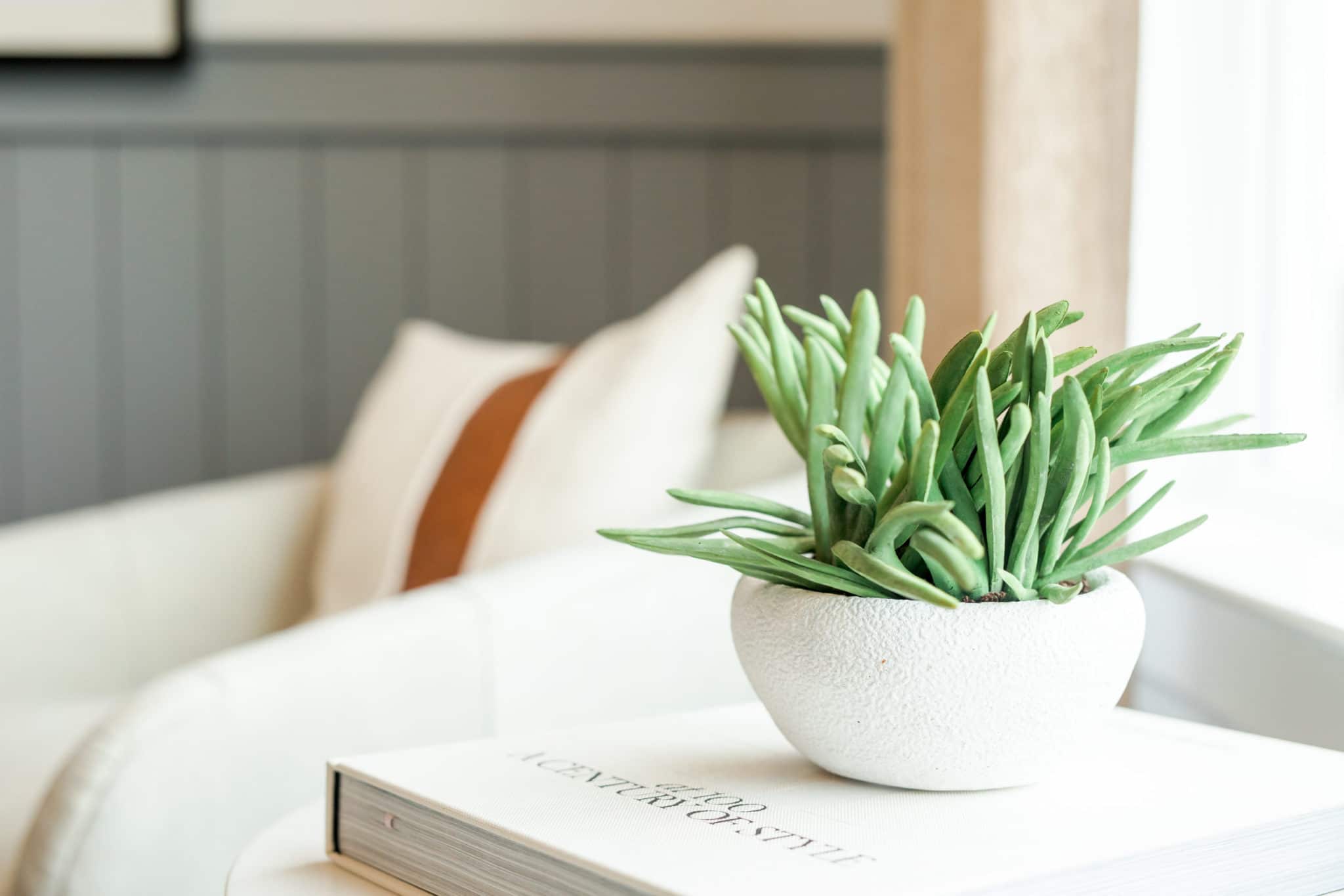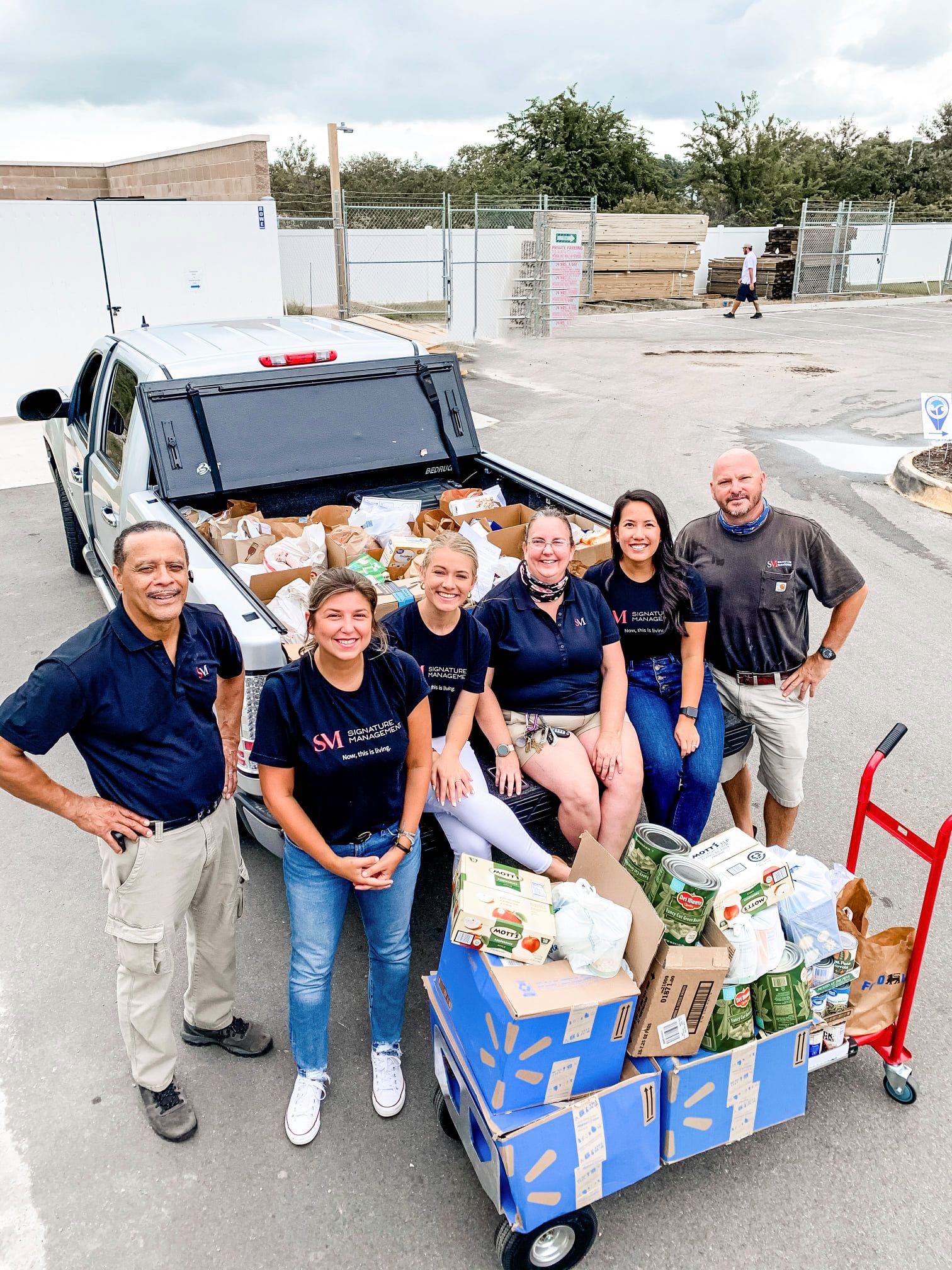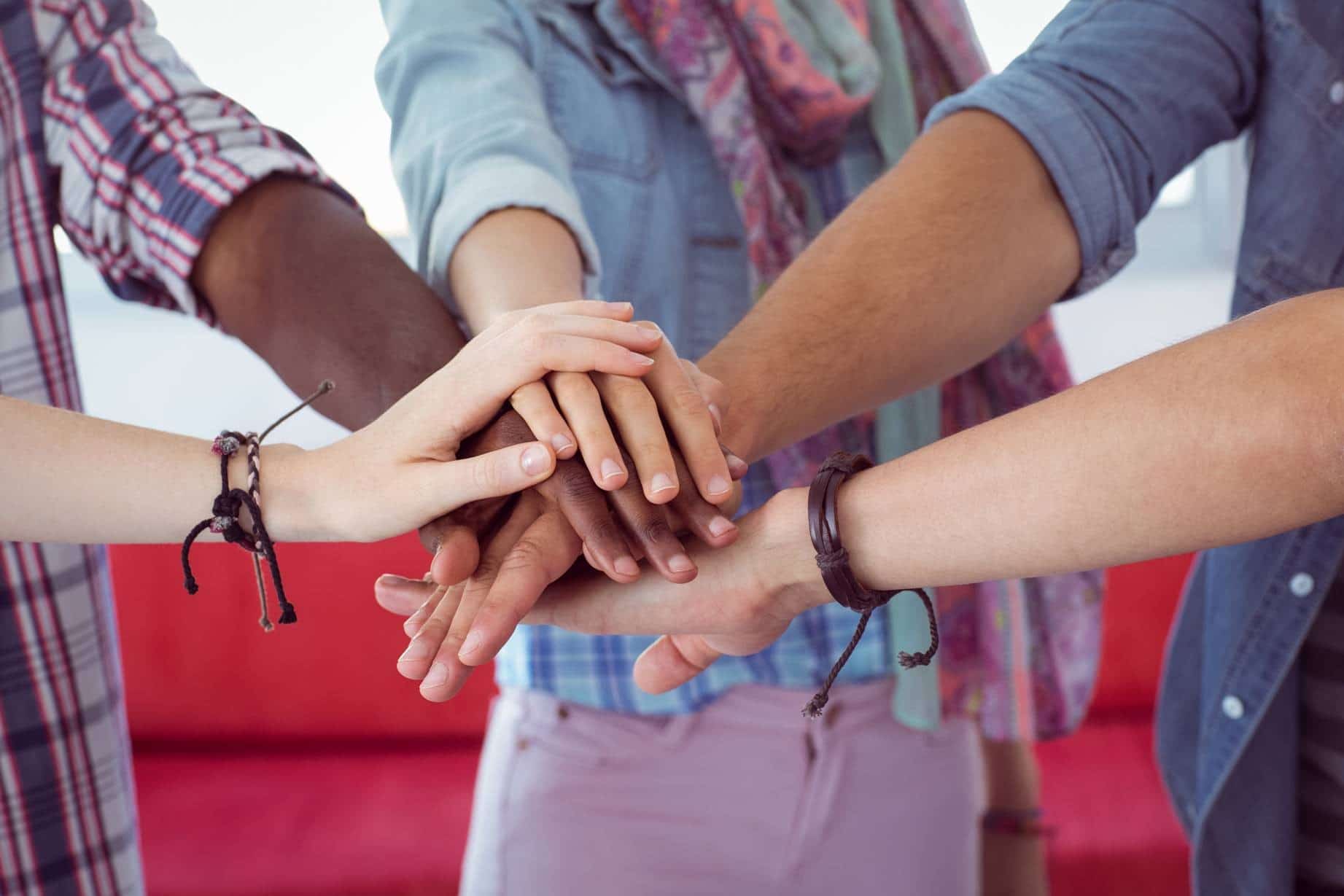 Honesty
Signature Management holds itself to the highest ethical standards. Integrity, honesty, trust, and fairness are of the utmost importance in our relationships with our residents, partners, and each other.
---
Excellence
Signature Management is committed to exceeding our residents' and clients' expectations. Signature's standard is to deliver "WOW" experiences through exceptional service every day.
---
Accountability
Signature Management holds every team member accountable for contributing to our continued success. Accountability requires each team member take ownership of their position and of their team.
---
Responsibility
Signature Management recognizes that our employees' actions impact everyone around them. We understand that we are part of the larger community and strive to make a difference in the lives of others. We embrace social responsibility to give back to our local communities.
---
Teamwork
Through continued education and training, Signature Management is committed to building a humble, passionate, and driven team. Everyone in the company will value each other's abilities, take initiative, and maintain clear lines of communication.
Meet the team
We take pride in hiring the best and brightest talent the multifamily industry has to offer. See Leadership.
Essence Statement
Signature Management Corporation has been in the professional property management business in Hampton Roads, VA for more than 60 years. Beginning with just a few employees, our commitment to superior customer service and continuing innovation have grown and expanded our business into Hampton Roads' premier property management company.