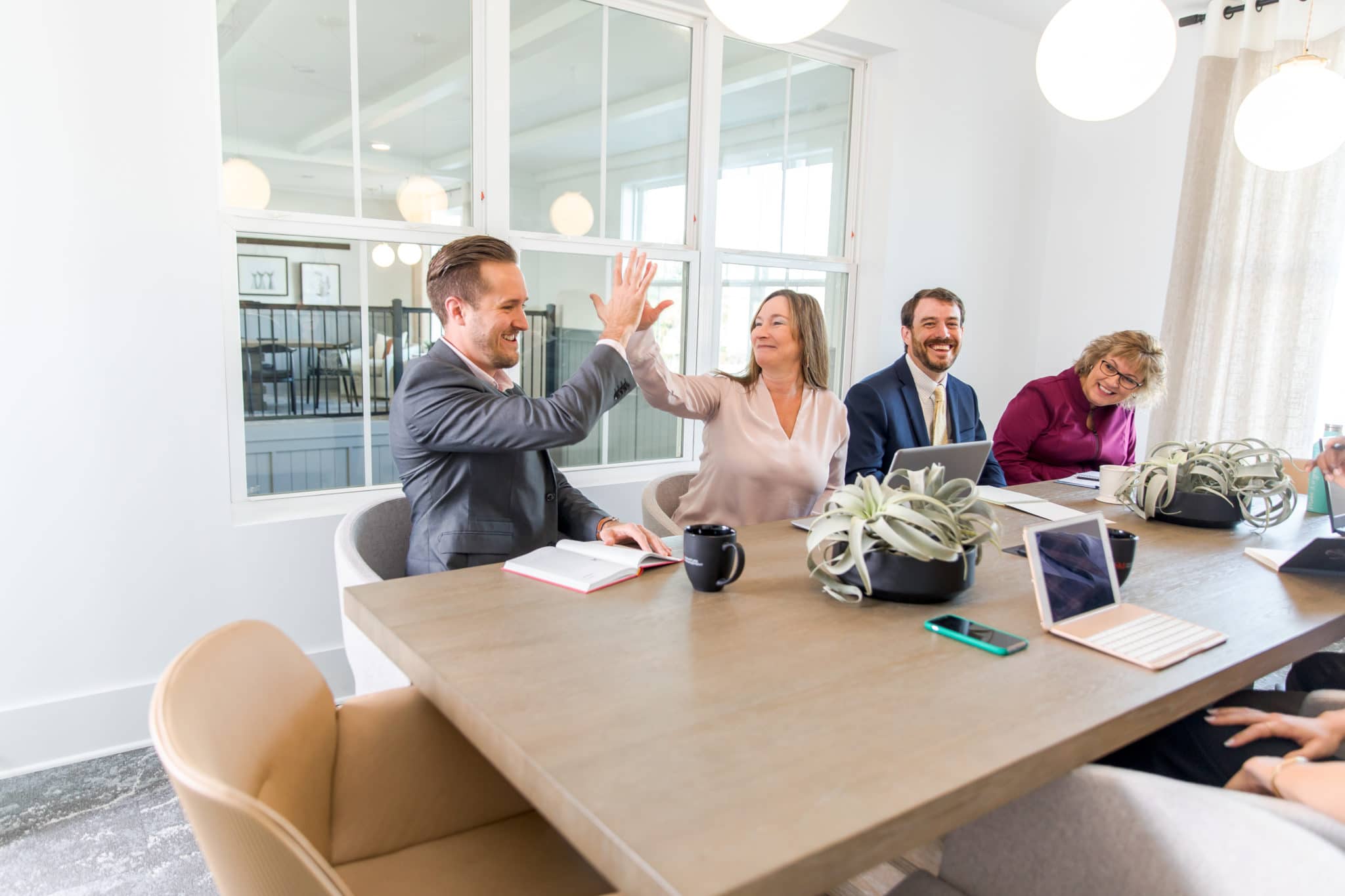 Work With Us
Advance Your Career with Us
There are jobs – and then there are careers. Looking for a new challenge? Want to grow your career in the multifamily industry? We're always looking for talented, passionate, hardworking people to grow our team and better serve our residents. Come join us!
Competitive Pay
In addition to a competitive rate of pay, we also offer our employees an IRA account with up to 3% company match.
Wellness
Enjoy complimentary access to all of our community gyms as a Signature team member. We also offer paid volunteer opportunities since doing good feels good!
Insurance Options
Full-time (30+ hours) employees can receive health, dental, vision, mental and disability insurance with HDHP, HMO, PPO and HSA options. Signature also offers up to 160 hours of paid parental leave and a comprehensive life insurance policy.
Work-Life Balance
Our team believes that maintaining a healthy work-life balance is crucial to reducing stress and preventing burnout. That's why we offer paid holiday and PTO accrual to all full-time employees.
Employee Development
We invest in our team members by providing continued education for industry related training, team building & leadership events and primarily promoting from within the organization. We also have a Signature Book Club that meets every Friday! Tuition reimbursement is also available for employees pursuing education in fields related to their current role.
Signature Family Discounts
Being a part of the Signature family comes with some major cost savings! Enjoy 10-40% off our apartment communities and benefit from our preferred vendor discounts for your home!
Signature Perks
Work hard, play hard are words we live by! Enjoy fun, quarterly company event outings, as well and bonuses for big life events. More to come on this later in 2022!
Don't see the role you're looking for?