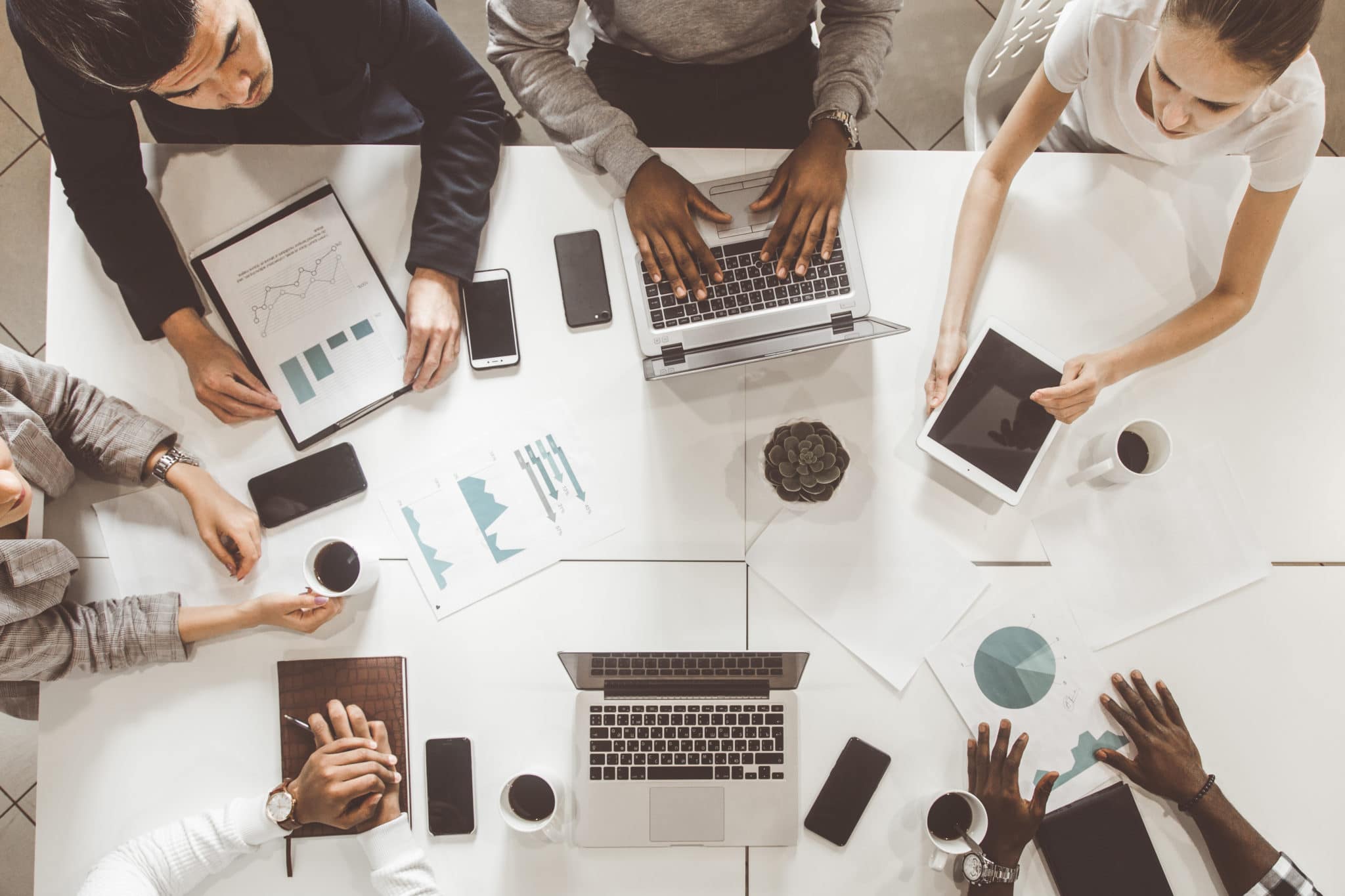 Meet The Team
Our Dedicated Leadership
We take pride in hiring the best and brightest talent the multifamily industry has to offer! With 100+ years of combined industry experience, our leadership team brings an abundance of knowledge and expertise to the day-to-day operations of the business. Our talented team may have a variety of titles, but we all have one goal – creating exceptional and memorable living experiences for our residents throughout Virginia.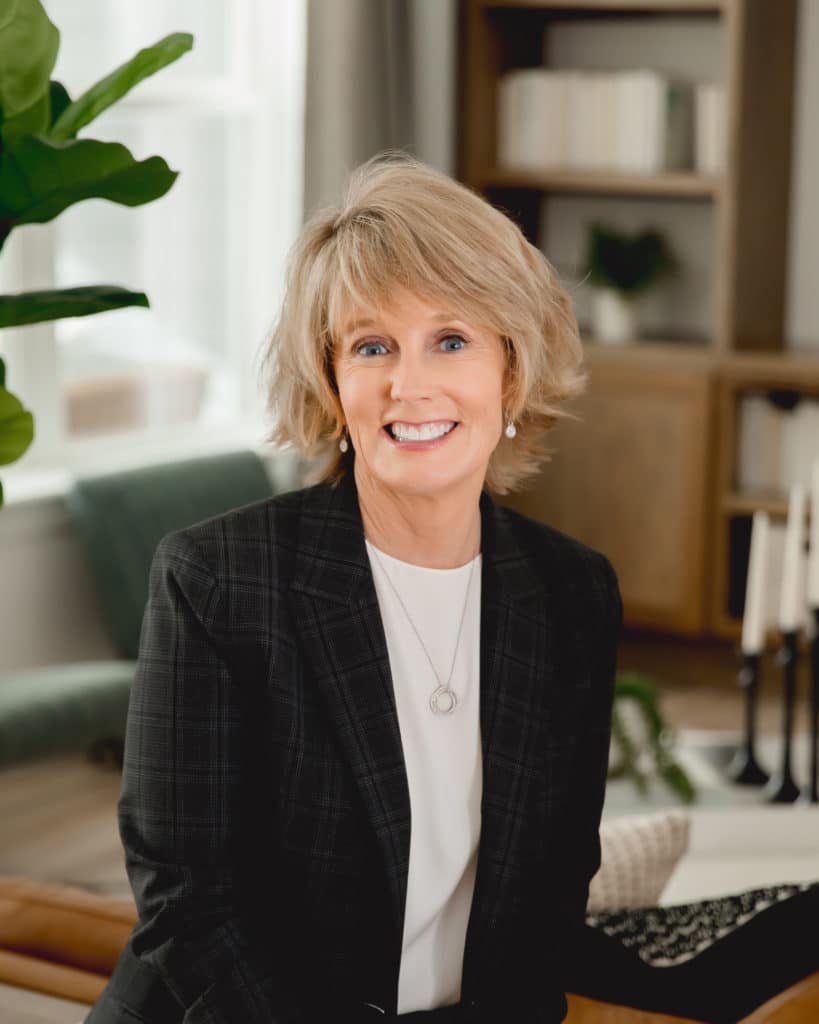 Kathy Scott, CPM
President
Kathy's 30+ years in multi-family, passion for the industry, and strategic day-to-day leadership skills are a driving force behind Signature's great success!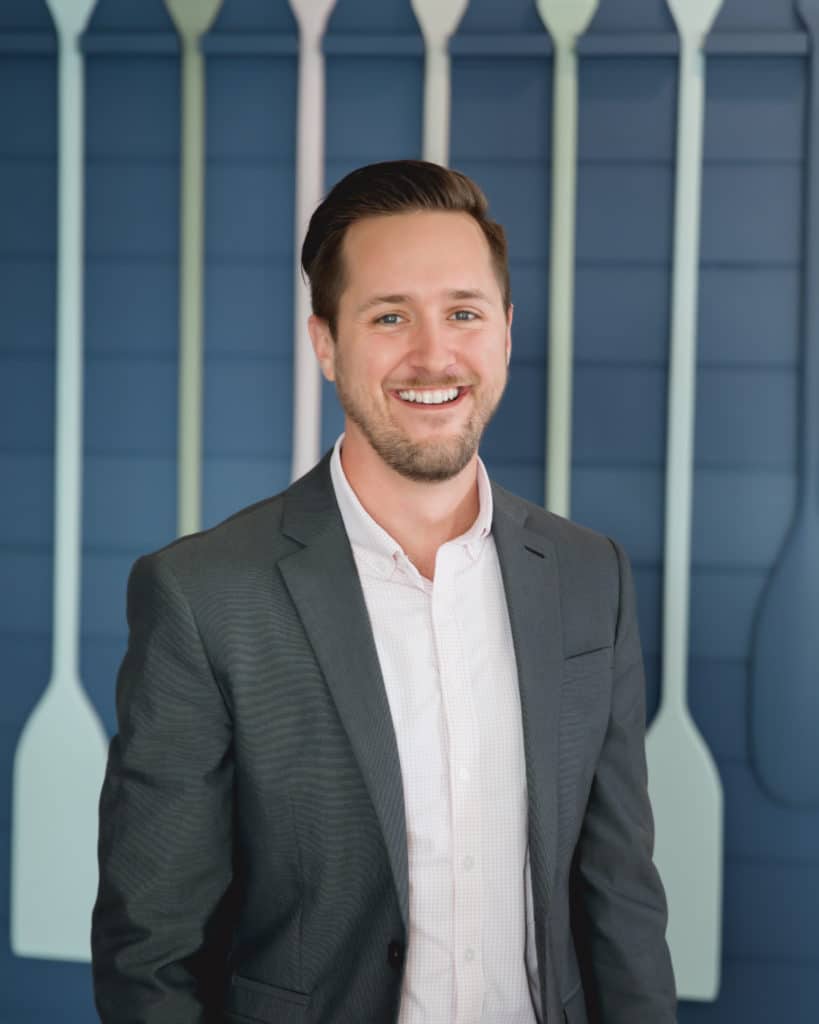 Matt Miller, CAM, NALP
Vice President of Operations
With a people-centric approach and numbers-driven mindset, Matt provides Signature Management with 12+ years of multifamily experience.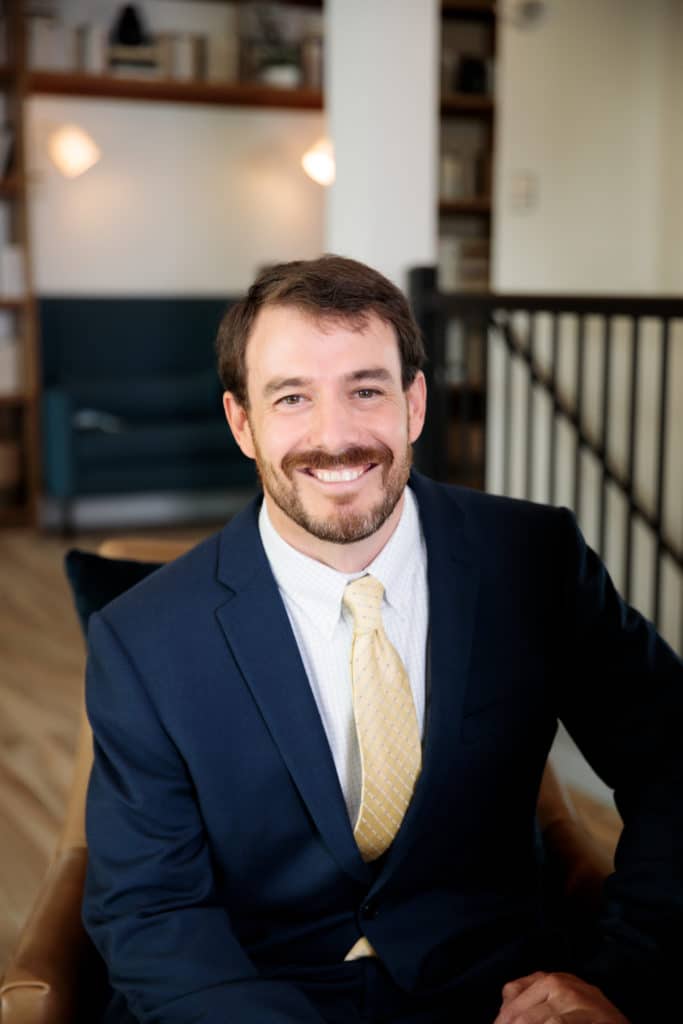 Sean Stebbins, MSA
Director of Accounting and Finance
As a licensed broker in Virginia and Masters in Accounting recipient, Sean is a wealth of talent and knowledge when it comes to property management and real estate financials.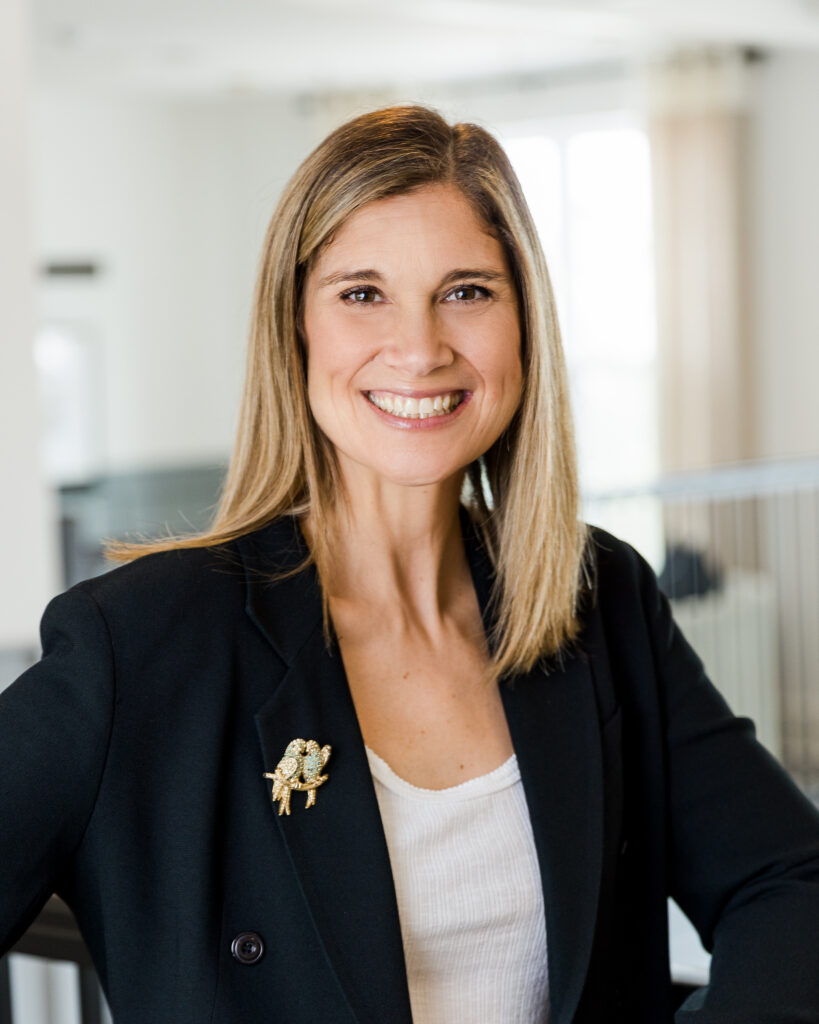 Mira Roberts,
Director of Marketing
As Director of Marketing, Mira works cross-functionally to ensure the success of all 10 Signature properties across the region. Equal parts analytical and creative, she thrives in the fast pace of Multifamily Marketing and truly loves working for a company that feels like family.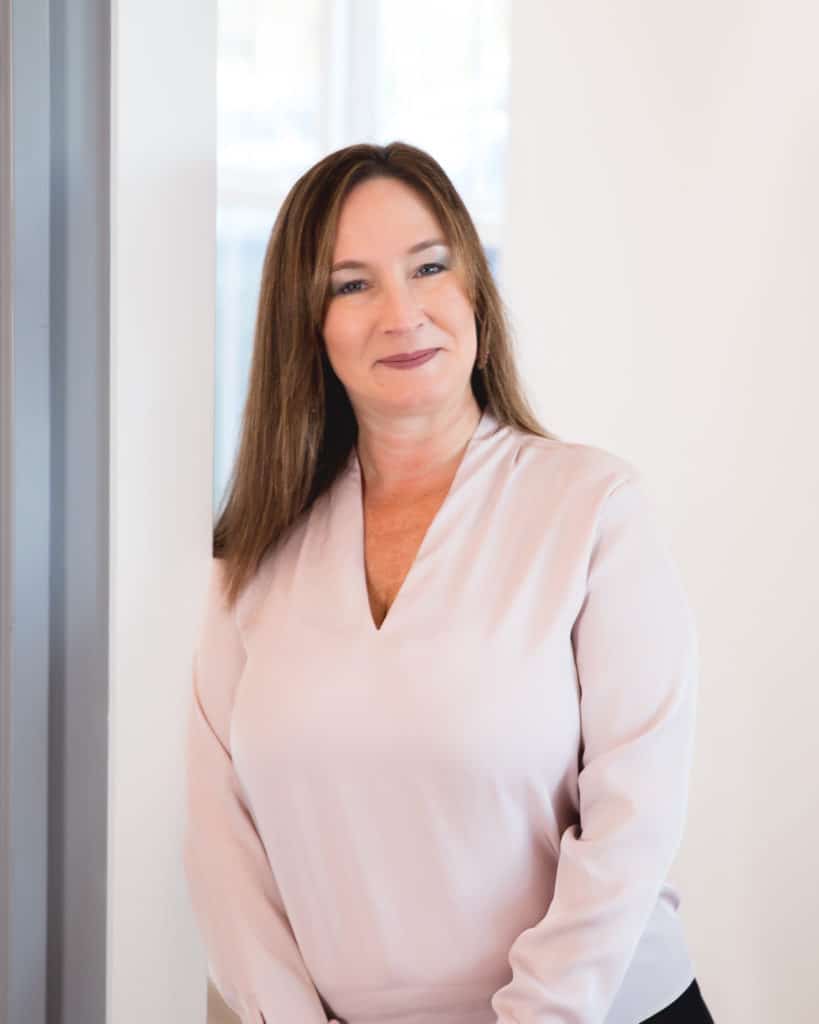 Kim Fox, CAM
Director of Training and Development
With nearly 30 years of experience in multifamily, Kim takes pride in exceeding customer satisfaction and mentoring team members to help them reach their goals. She puts heart into everything she does!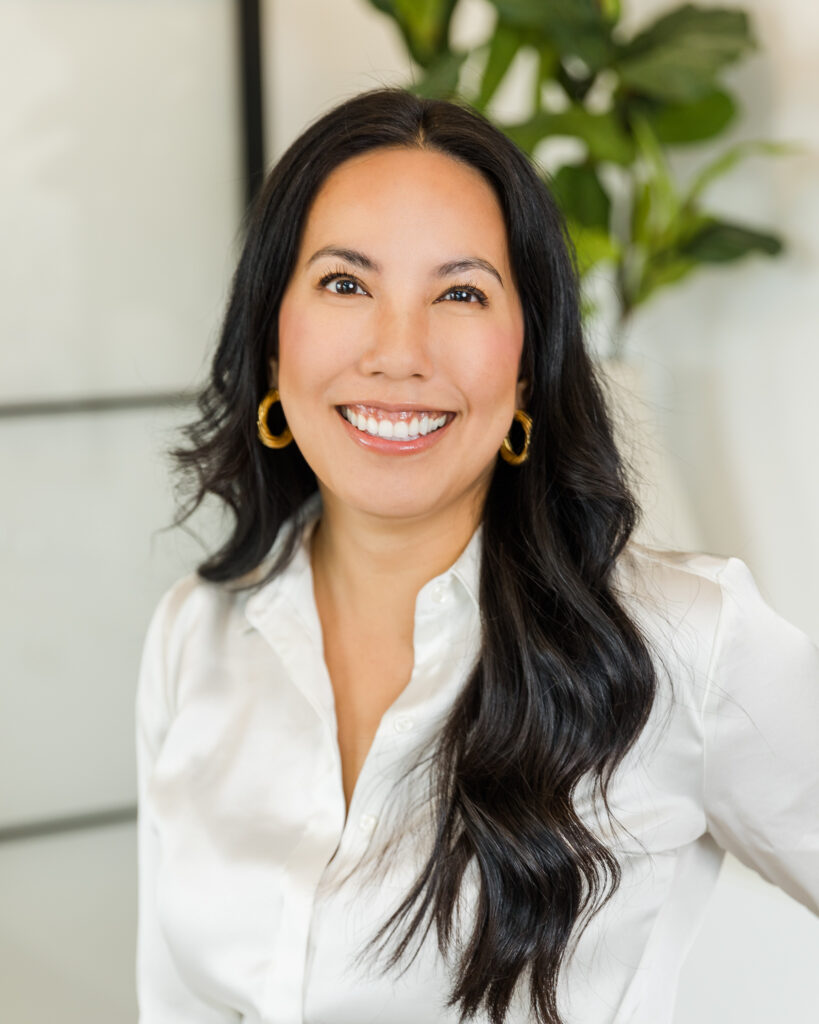 Jenny Humphries, CAM
Regional Manager
In Jenny's more than twelve years in property management, she has worked tirelessly to support and lead properties at every level with success. A heartfelt leader and regional manager, Jenny is a Virginia Tech alum who oversees all of Signature Management's Southside properties.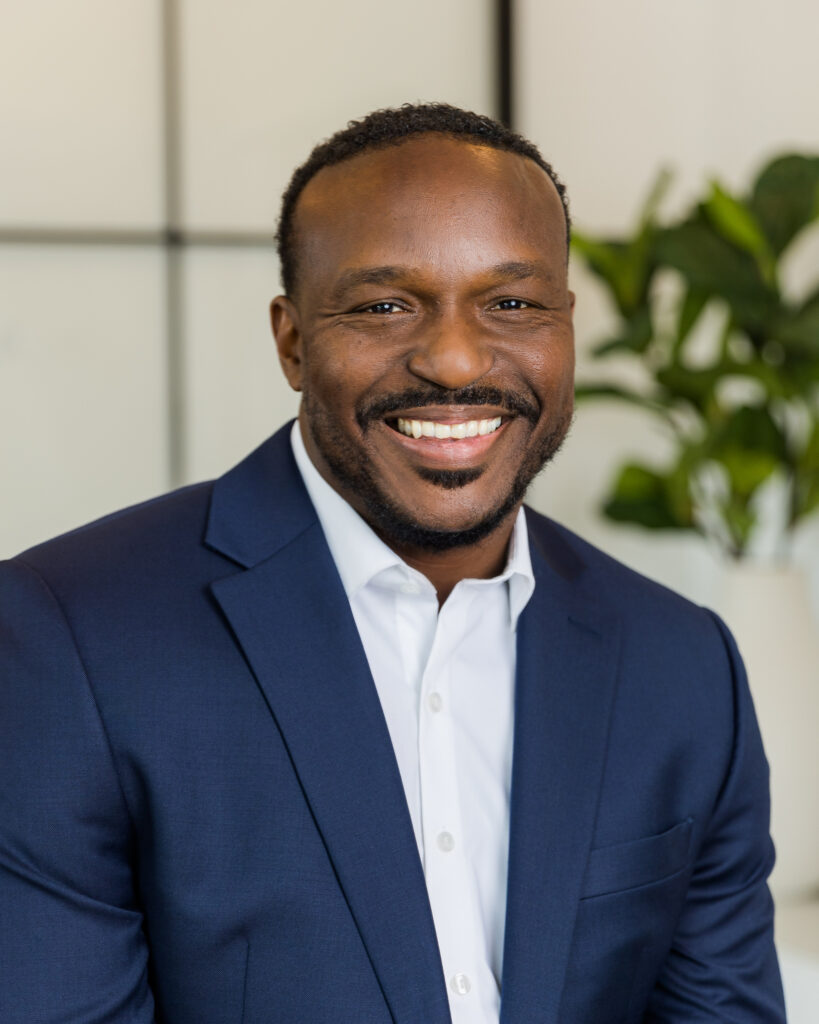 Marcus Brooks, CAMT
Director of Maintenance
Marcus's love for helping others can be seen in the way he trains and supports our service team members. This plays a key part in creating the outstanding resident experience Signature is known for!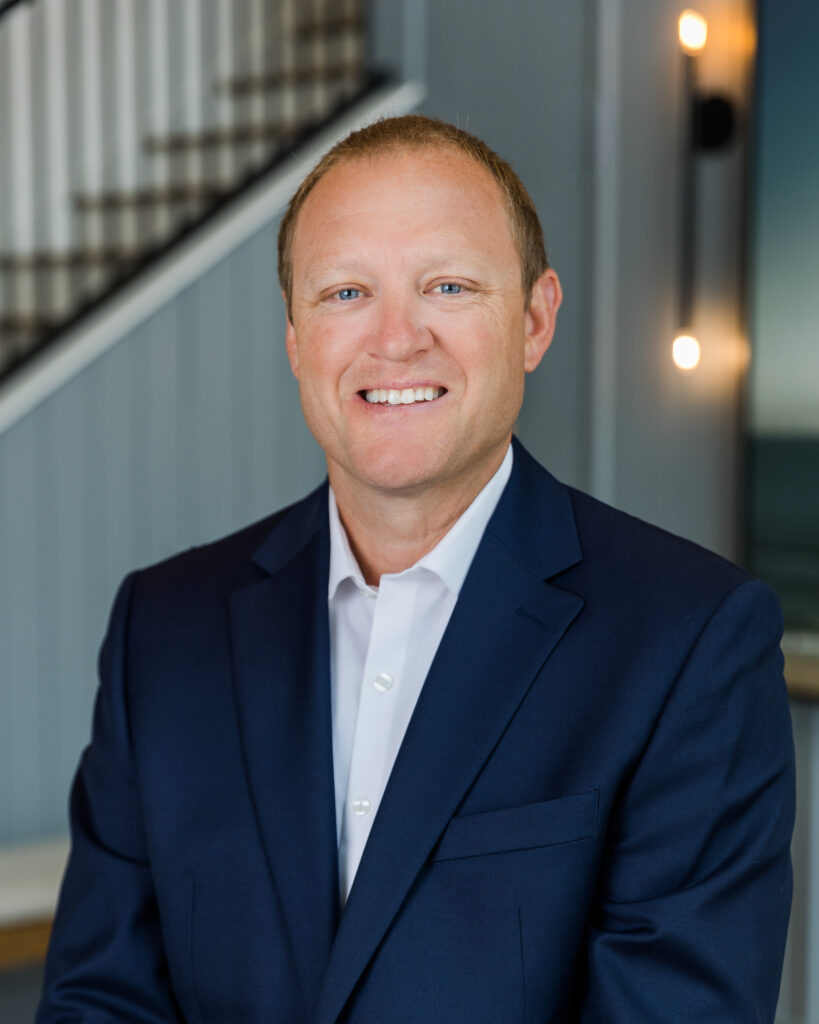 Bobby Reed,
Project Manager
With nearly three decades of experience working in development and land planning, Bobby brings both expertise and a hardworking, can-do attitude to the numerous projects he oversees. From lease-up construction to renovations, Bobby plays a key role in ensuring projects are executed to Signature standards.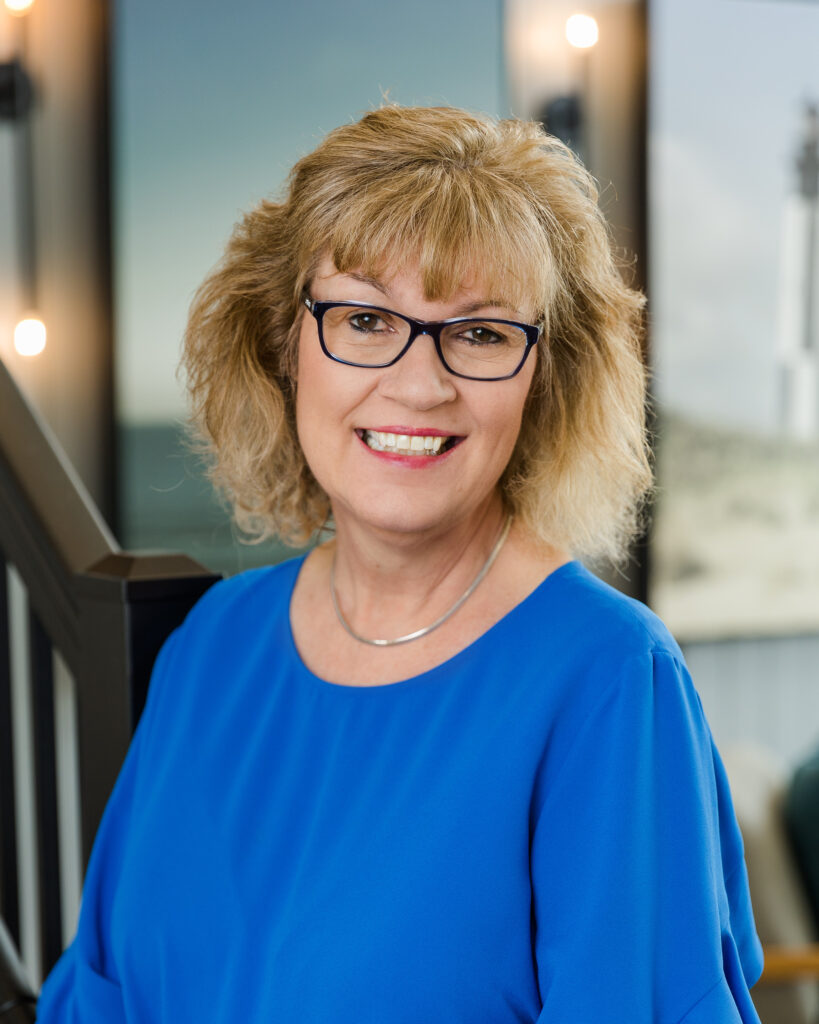 Chrissie Arocho, HCCP
Executive Assistant, Tax Credit and Compliance Manager
Chrissie is a motivated and committed team player. She is also extremely knowledgeable and has over 30 years' experience in the industry.
Our Talented Team
The expression 'it takes a team' could not ring more true here at Signature Management Corp. Our home office team's skill and expertise helps fuel the success of our leadership and onsite teams, all while driving the business forward.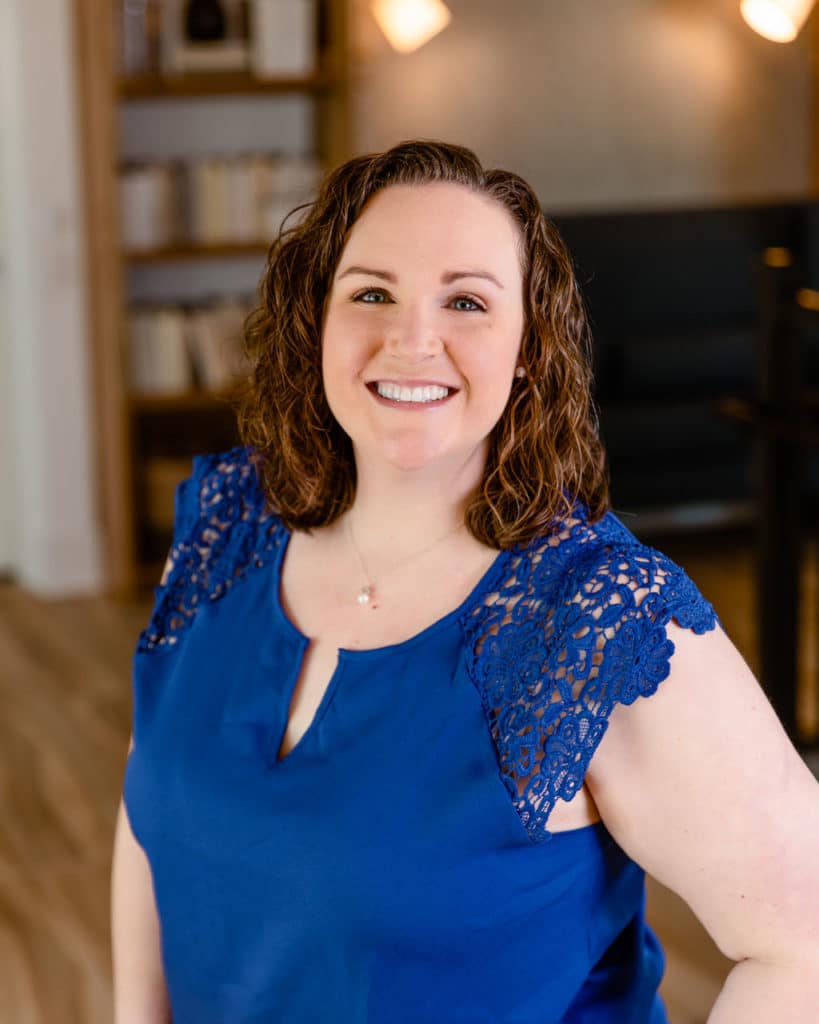 Lauren Smeland, MPhEd
Lead Bookkeeper
Lauren began her career in the Multifamily Industry In 2012, working as a Property Manager before transitioning to Accounting. Lauren is passionate about numbers and wears many hats as Benefits Coordinator, Bookkeeper and Payroll Coordinator.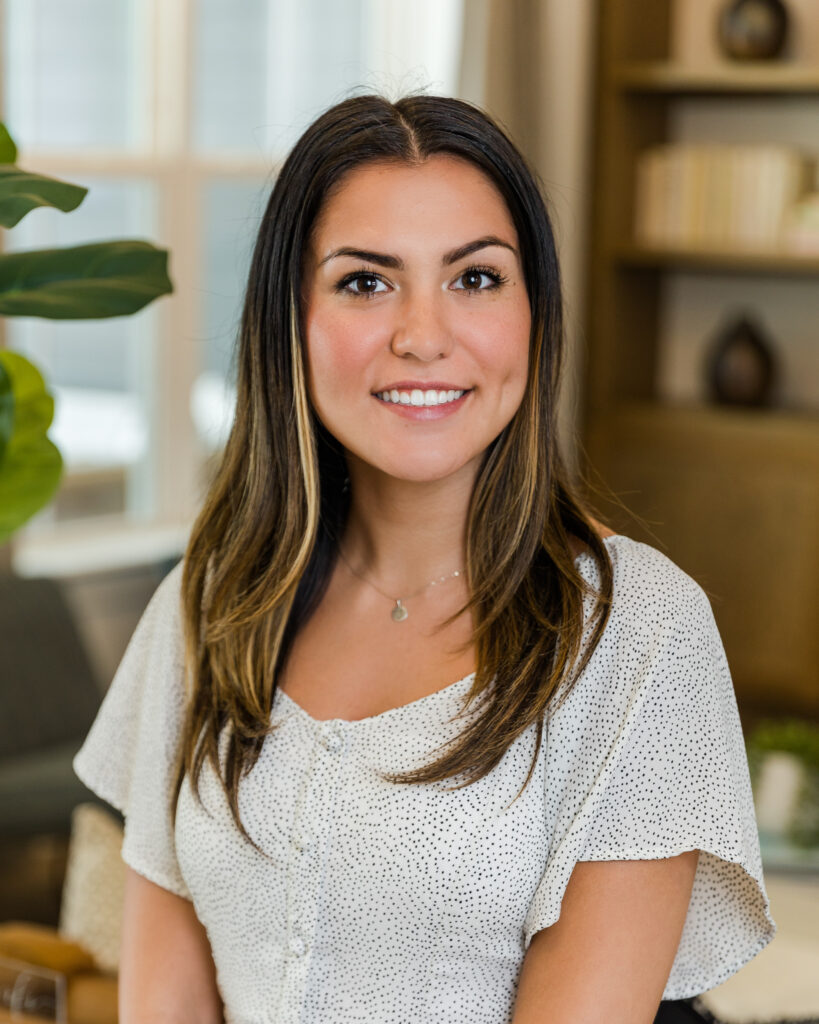 Jailene Wilson,
Accounts Payable Coordinator
Jailene is a customer-service oriented finance professional who made her way into property management through experience in both real estate and mortgage lending. Jailene loves interacting with people and taking on new challenges. She is an integral part of our team at SMC.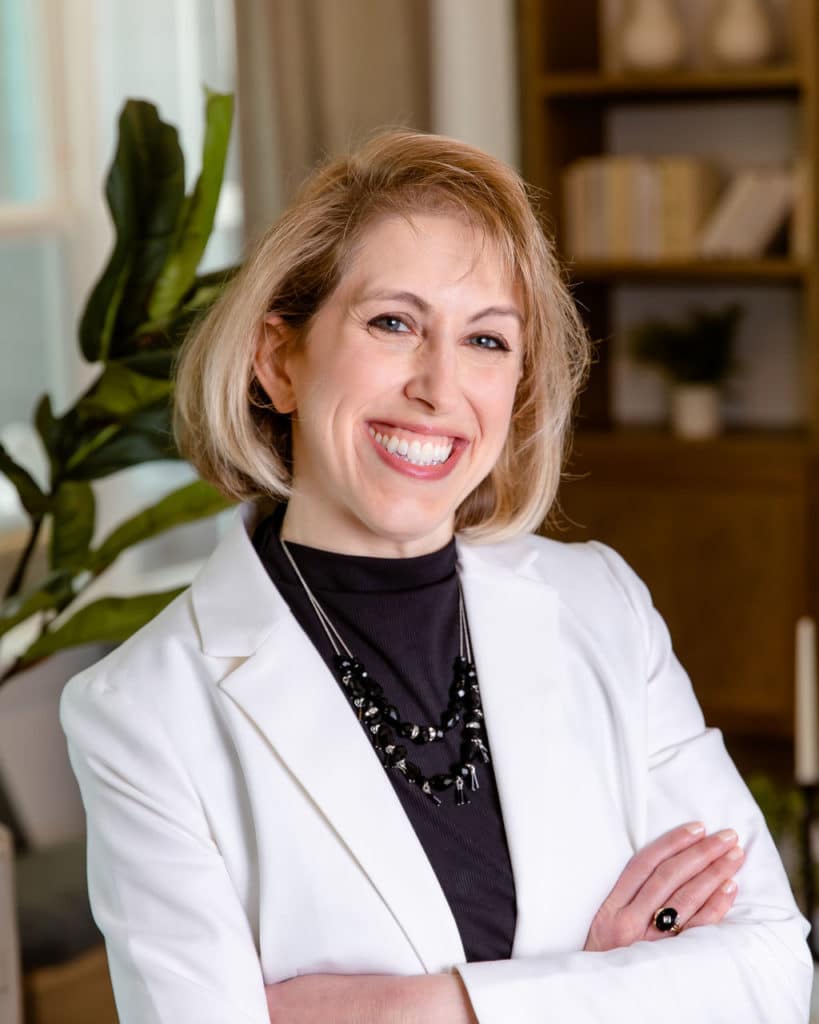 Jen Glomb, CAM, CALP, ACoM
Administrative Specialist
Jennifer joined Signature Management in 2002, working in Property Management before transitioning to the corporate division. Jennifer holds an Associates' Degree as well as both a CAM and a CALP, and has earned her ACoM with IREM.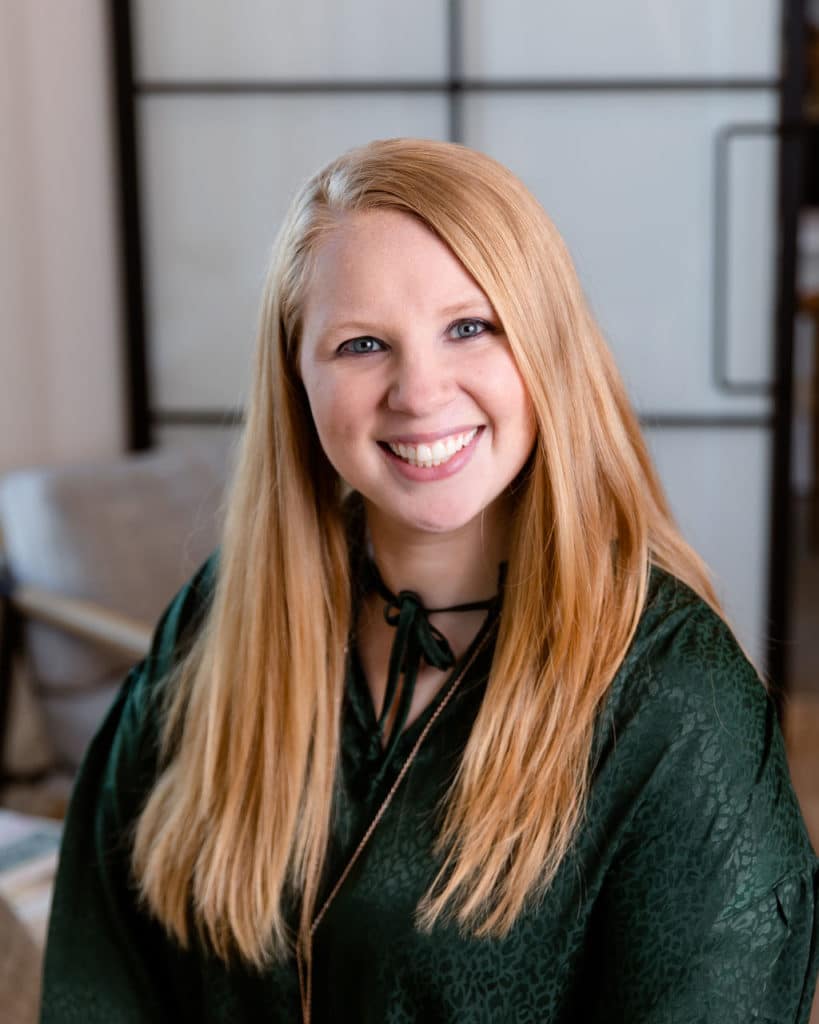 Jessica Darden
Collections Manager
Jessica joined Signature Management 5 years ago, and has been making her mark ever since. Big on personality and in her passion for collections, she's a vital part of Signature's accounting and finance team.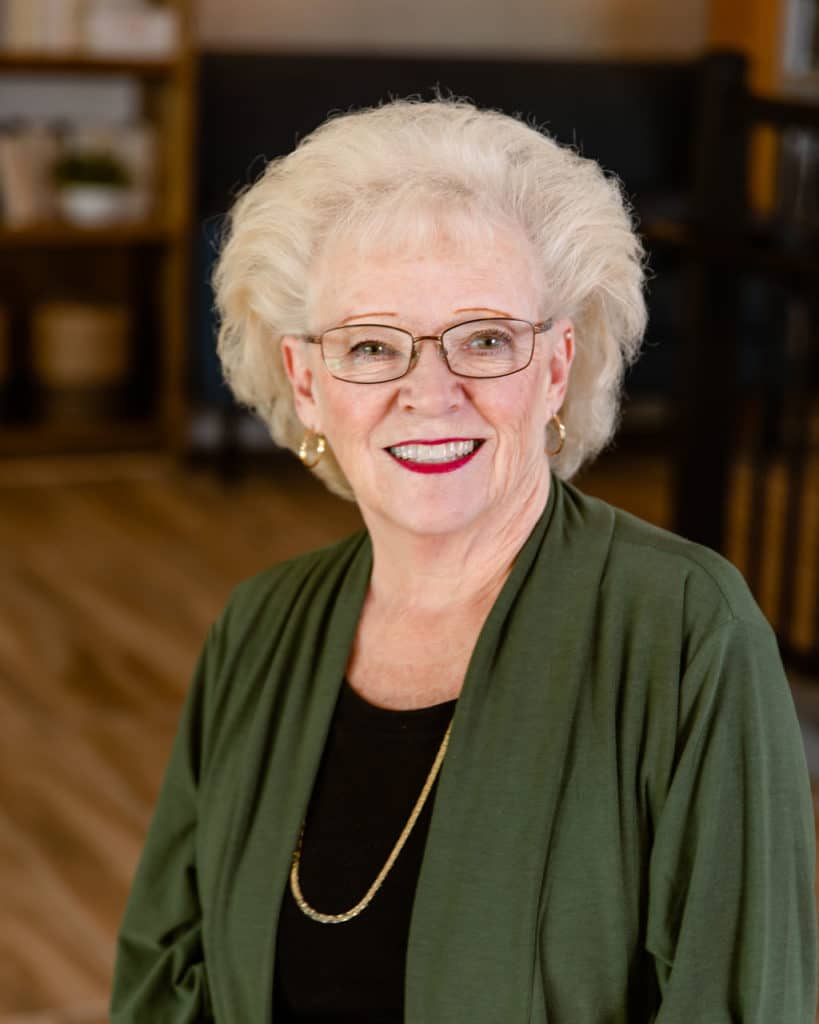 Sharon Sebastian
Administrative Assistant
Sharon has been an important part of the Signature team for three decades, providing administrative support to the commercial division. She interacts directly with commercial tenants, customers and employees, in support of the executive team.