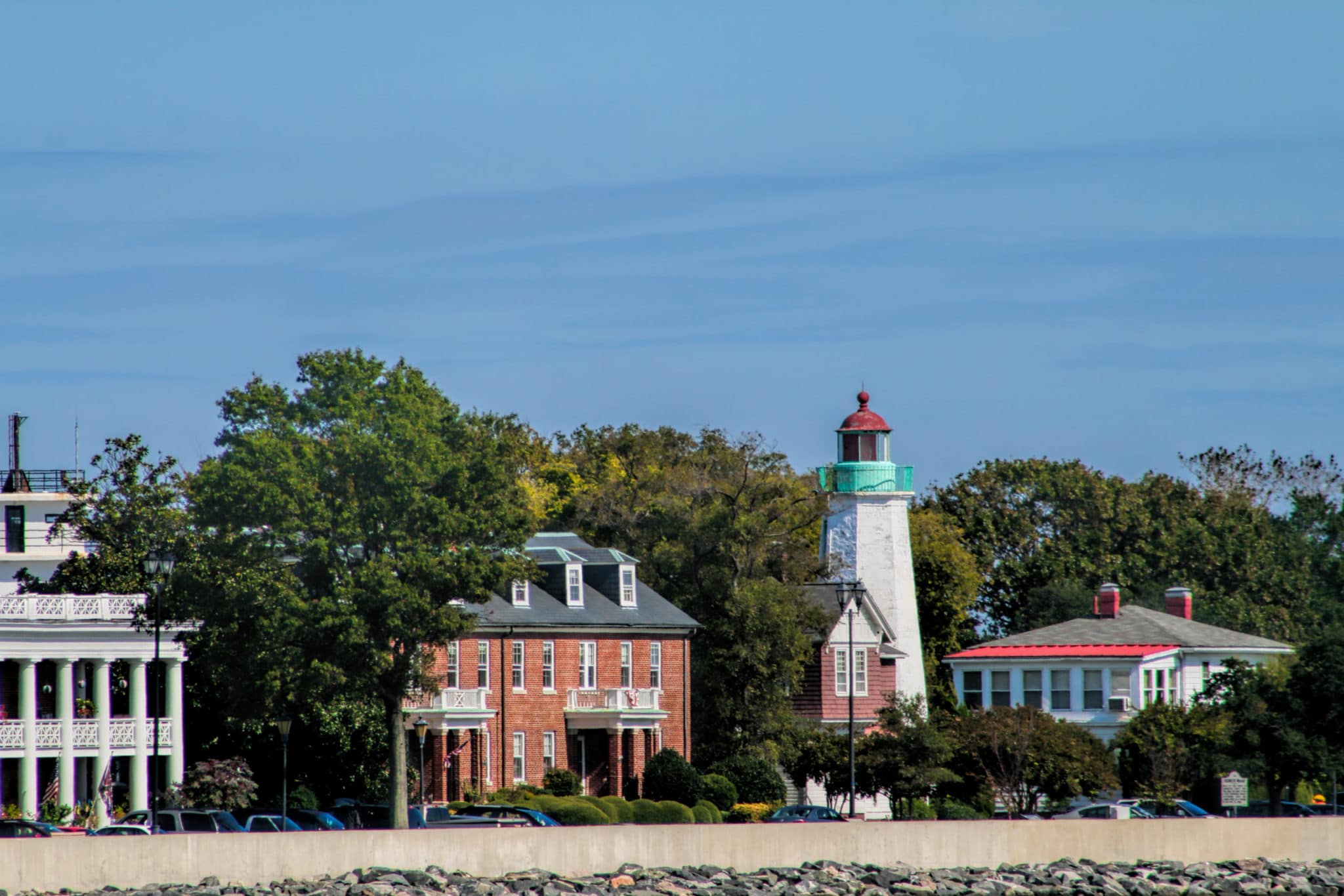 Hampton
About Hampton
Located in the true heart of the Hampton Roads metropolitan area, Hampton, VA is surrounded by miles of gleaming shoreline and idyllic waterfront views.
Hampton has a rich and storied history, and is one of the oldest and fastest-growing cities in its region. Established in 1610, Hampton is home to America's first free public schools and the site of NASA's first astronaut training program.
Home to Langley Air Force Base, NASA/Langley Research Center, Hampton University, The American Theater, Peninsula Town Center and the Hampton Coliseum, Hampton has been recognized as one of the best places to live, work and play. The city has been named one of the most technology-advanced cities in the nation by the Center for Digital Government, and a top 20 hot spot for young professionals to live and work by Next Generation Consulting.
Hampton boasts a vibrant arts community and a long list of cultural attractions, including Fort Monroe National Monument, Virginia Air and Space Center, Hampton History Museum and many more. Home to an exceptional school district and nationally-recognized teachers, Hampton's schools have impressive parent-approval ratings and progressive programs that seek to nurture and develop each individual child it serves.
Welcome home to Hampton, VA – a waterfront city bursting with opportunities, history and small-town charm.
Living in Hampton, VA means being surrounded by the area's best and brightest parks, restaurants, retailers and entertainment venues.
Here are just a few of our local favorites, all just minutes from your door: