Signature Management's newest luxury apartment community, The Pearl at Marina Shores, is currently under construction in its highly coveted location, along the iconic waterfront of the Lynnhaven Inlet. Leasing is set to begin in Spring of 2019, with all 199 units being delivered and move-in ready in January of 2020.
The Pearl is a development project that brings together Signature Management's commitment to both excellence and responsibility in every stage of development, design, construction and, ultimately, management. Named for the well-known Lynnhaven Oyster and its historical significance in Virginia Beach, VA, The Pearl will be a luxury, waterfront apartment community with a cause–preserving the wetlands and the shoreline that support the growth and resurgence of the Lynnhaven Oyster.
Featuring 199 of the area's most upscale 1, 2 and 3 bedroom apartments, The Pearl's long list of amenities include a community zen garden, state of the art fitness and yoga studio with fitness on demand, stunning, resort-style pool, private storage and garage units, electric car charging stations and a long list of pet friendly amenities, including pet treats and personal pet washing stations.
The Pearl's gorgeous, waterfront location makes it easy for residents to enjoy its kayak launch and serene outdoor living spaces, and residents with pets can celebrate washing sand from their pup's feet after long walks or jogs on the bay. Designed with open floor plans and Coastal Carolina color palettes and design elements, The Pearl's apartments will pay homage to the community's historic location while satisfying the modern needs of its contemporary residents.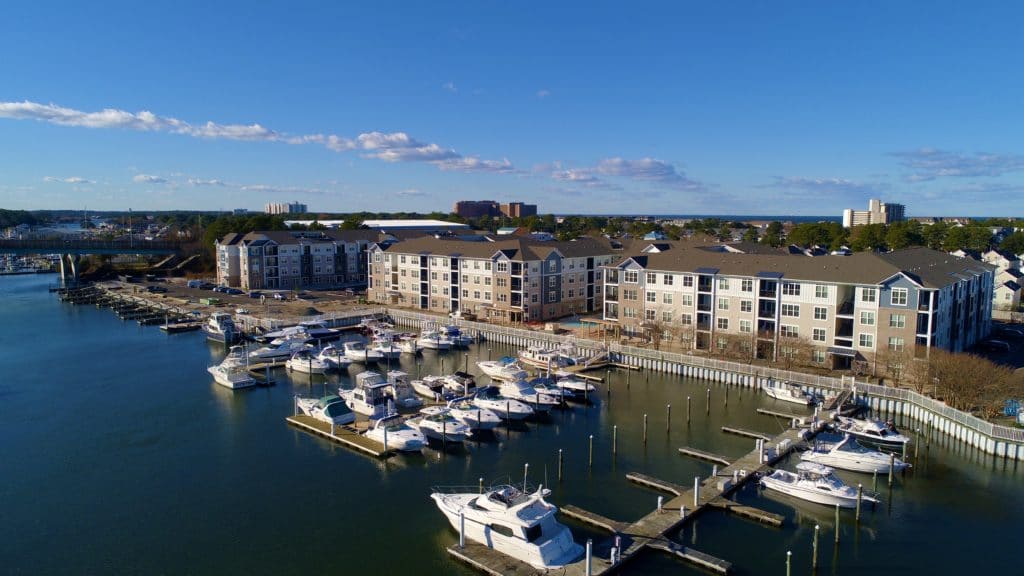 ---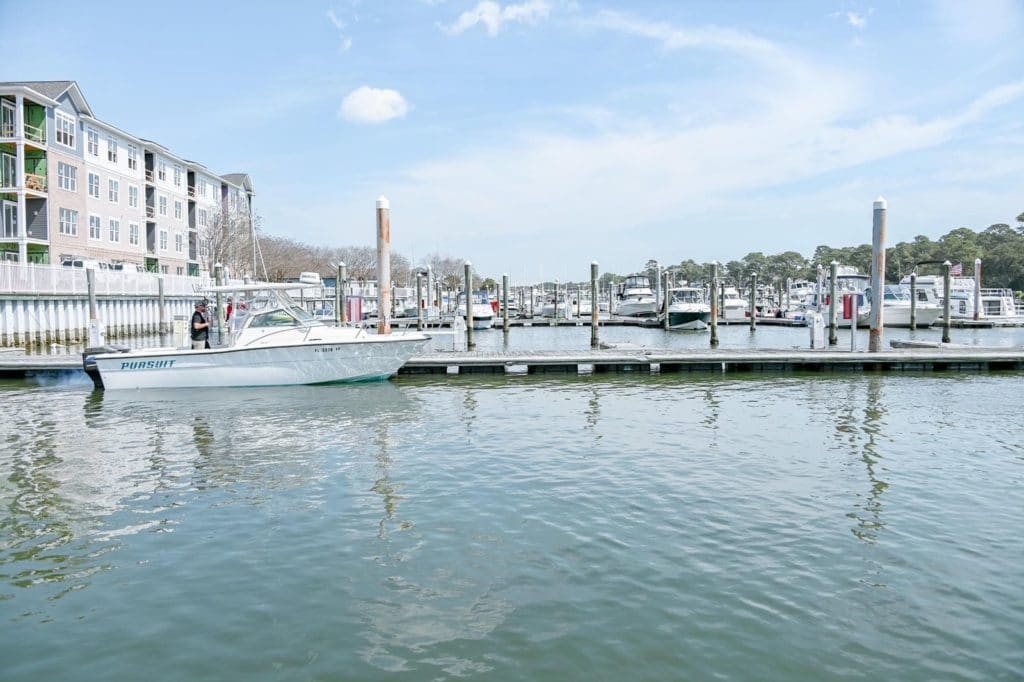 ---