Mr. Richard Waitzer Awarded 2018 Outstanding Philanthropist, National Philanthropy Day Awards
Signature Management is proud to acknowledge and recognize its founder and leader, Mr. Richard Waitzer, along with his wife, Leah Waitzer, for receiving the 2018 Outstanding Philanthropist at the National Philanthropy Day Awards.
Mr. Waitzer started Signature Management Corporation in 1966 with leadership, responsibility and service at the heart of the company's core values. Through his enduring philanthropic contributions to organizations like the Virginia Symphony, Chrysler Museum of Art, Eastern Virginia Medical School, the Elizabeth River Project, United Way South Hampton Roads, For Kids, Hope House Foundation and many more charitable causes in our region, Mr. Waitzer was able to bring his commitment to his community to life. He shared this same commitment through his leadership in Signature Management's many businesses and development projects through company-sponsored service projects.
Mr. Waitzer was the embodiment of responsibility in his leadership style, working without pretense and with great care for more than 60 years. He was awarded the 2014 Lifetime Achievement Award for his enormous contributions to our industry and for the example he consistently set in his professional pursuits and management style.
"Working with my father meant working with a man who would always meet you right where you were, while leading you toward excellence and achieving your highest goals," Brad Waitzer, President of Signature Management, said. "He believed most strongly in serving his residents, his employees and his community, and he felt strongly that our company's success was directly linked to the success of its people and the betterment of the community's it served. His professional and personal life truly is an enduring legacy of genuine responsibility, and we have modeled our company's core value directly from the example he set for each of us over his many decades in business."
Mr. Richard Waitzer has set the bar high both in his community and within our industry, and we are grateful for his many contributions and for his legacy that will certainly live on through our company values.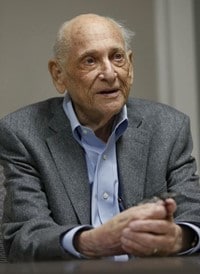 ---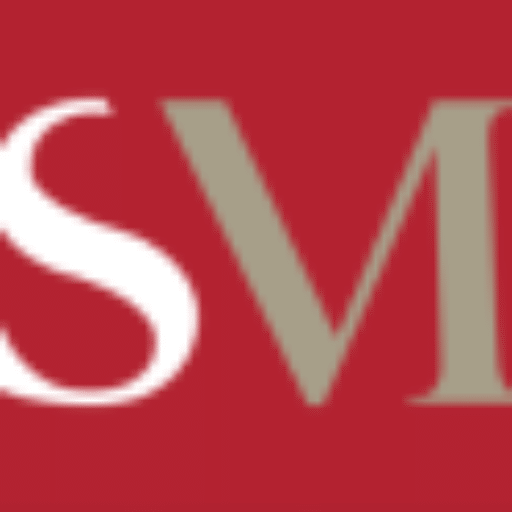 ---