It's Resident Appreciation Week at Signature Management communities across our region, and our teams are gathering every day to show each and every one of our residents the love.
Signature Management Corporation is a company founded with a passion for people and service, and celebrating our residents is not only what we do-it's an important part of who we are.
During Resident Appreciation Week, we make it our mission to take extra time to thank our residents for choosing to come home to our communities and for trusting our on-site teams to give them the absolute best in truly maintenance-free care.
In showing our appreciation for our residents in Norfolk, Virginia Beach, Hampton, Newport News, York County and Williamsburg, our property management teams have planned a week filled with fun events and creative ways of showing how much we care. From handing out complimentary breakfast-on-the-go in the parking lot before work and serving piping hot pizza after, to setting up indulgent s'mores and hot cocoa bars to sweeten the deal, we've put our hearts planning a week of surprises and delights.
Our residents are our "why" and our reason for doing what we do, and we appreciate them 365 days a year. During Resident Appreciation Week, we'd like to take this time to extend our heartfelt gratitude for every resident, past, present and future, and let you know how much we appreciate you.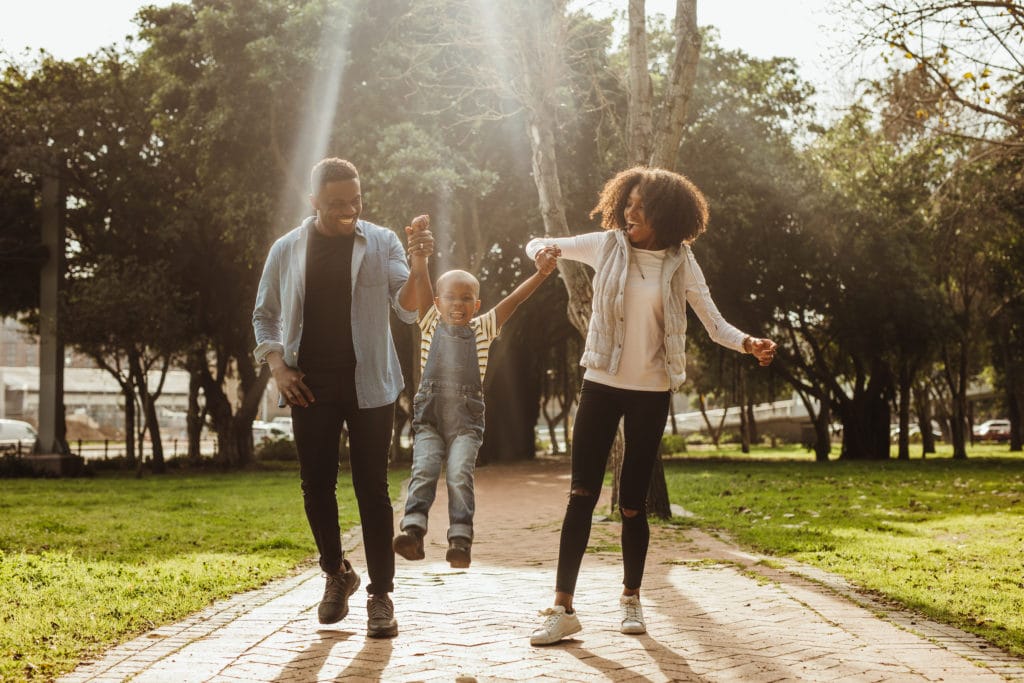 ---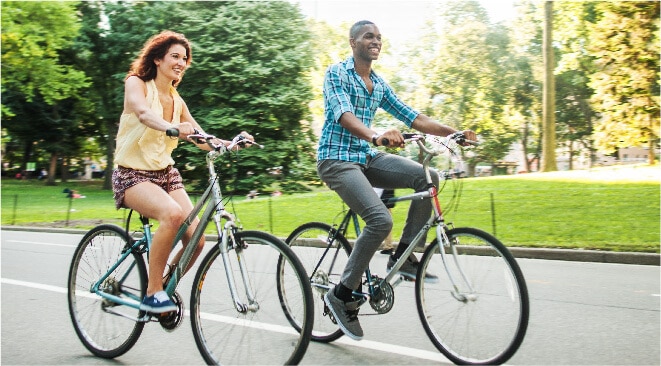 ---