Signature Management Corporation's teams from across the region gathered on November 18, 2022 to take part in our 6th Annual Food Drive to support the Foodbank of Southeastern Virginia.
Together, our teams delivered a total of 5,124 pounds of food, or 4,270 meals to the Foodbank of Southeastern Virginia and Eastern Shore.
In the weeks leading up to the event, donations were collected from Signature Management's corporate office, ten apartment communities and nearby commercial properties. Donations were left outside of residents' doors on the day of the event and collected by our on site management, leasing and maintenance teams.
After fueling up with a delicious breakfast provided by our sponsors, Valet Living and Apartments.com, our teams headed out to collect each and every bag, delivering more than 5 truck loads to the Foodbank of SEVA by lunchtime.
Signature Management Corporation was founded with a deep sense of responsibility toward our surrounding communities and beyond. WIth more than 60 years in property management, we are committed to giving back and helping our neighbors in need.
Vice President, Matt Miller, said of the annual event, "It's important to all of us at Signature Management to use our reach to give back, putting our core value of responsibility into action at every chance we get. Being part of this event each year is special for all of us, and we're grateful for the chance to help support an organization like the Foodbank of Southeastern Virginia"
Signature Management would like to extend our deepest thanks to our breakfast sponsors, Valet Living and Apartments.com, for their generous support of this important event.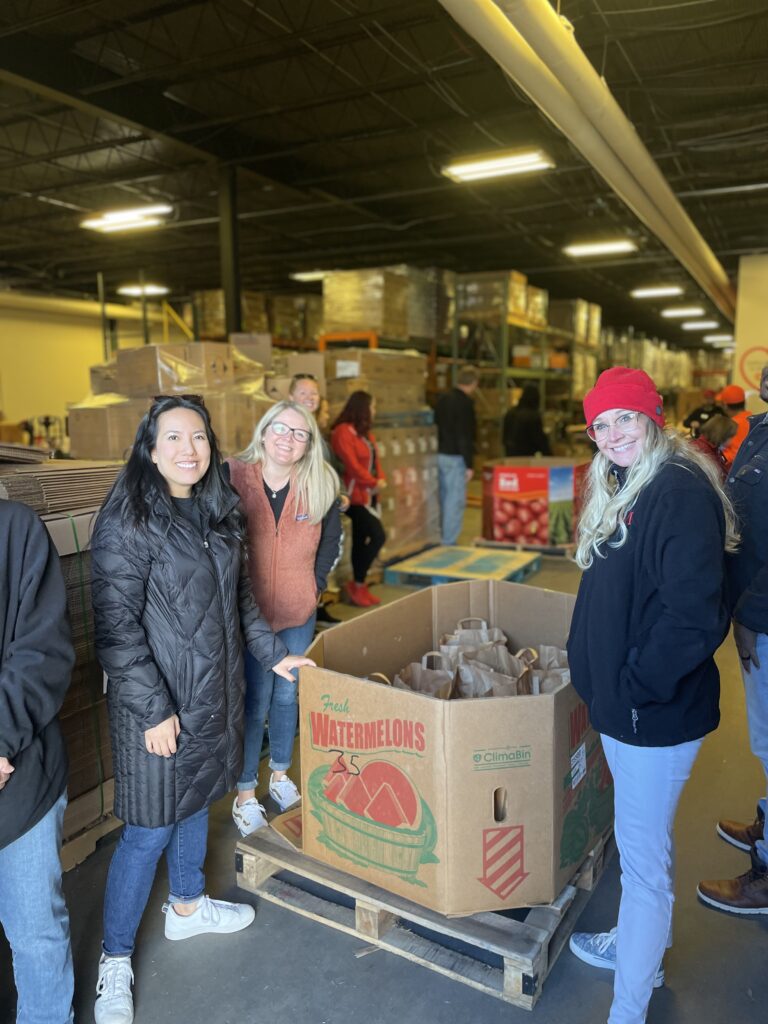 ---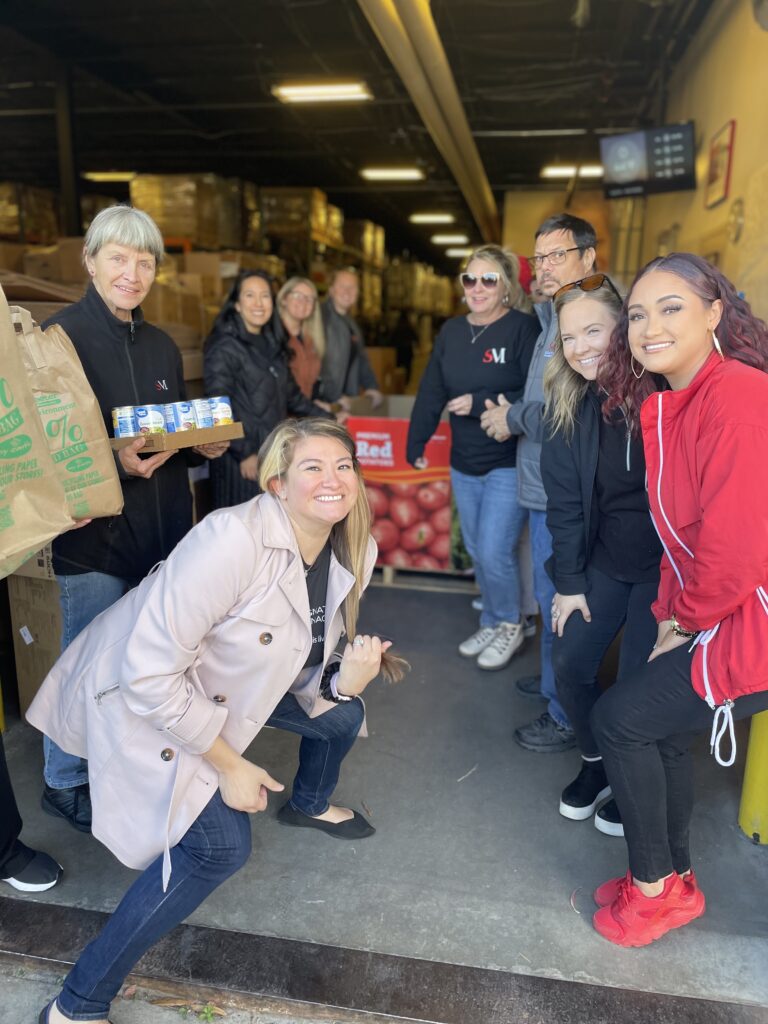 ---