The team at Signature Management Corp. traveled to Duck, NC on October 18, 2023 to host our 6th Annual Leadership Conference designed to build connection and encourage professional growth.
This year's leadership conference featured nationally-recognized speaker, Jones Loflin, who led a session on "A More Natural Way to Lead." This session, focusing on leadership development and change management delivered a "fresh and practical blueprint" for recharging as leaders through a four word approach: Grow, Cultivate, Prune and Harvest.
"Jones Loflin's philosophies on leadership development were refreshing and invigorating for our teams," said Vice President, Matt Miller. "His high energy delivery kept us engaged and laughing. As leaders, it's easy to become caught up in the day-to-day operations of our communities and business. Jones' lively, inspiring presentation gave us perspective and practical tools to help our teams not only succeed, but thrive while doing it,"
The event was capped off with a team building workshop led by Push Comedy Theater, based out of Norfolk, VA. This session on "Leadership, Agility and Communication" used improv as a method for understanding the power of listening and working together.
"The team from Push Comedy Theater had us laughing and learning simultaneously. It was wonderful to see leaders from different areas of our business stepping out of their comfort zone and working together through improv to make their partner look good," said President Kathy Scott of the experience.
The entire Signature Management team would like to recognize our Platinum, Gold, Silver and Bronze level sponsors for their generosity and support of our 6th Annual Leadership Conference. We understand that our strong vendor partnerships and relationships provide a foundation for us to provide excellent service to our residents, day in and day out.
Thank you from all of us at Signature Management Corp:
Platinum
Apartment Flooring Solutions
Cox Communications
Silver
Automatic Leasing
James River Grounds Management
Bronze
Belfor
Commercial Roofing
Ferguson Enterprises
National Corporate Housing
Tape 22
Valet Living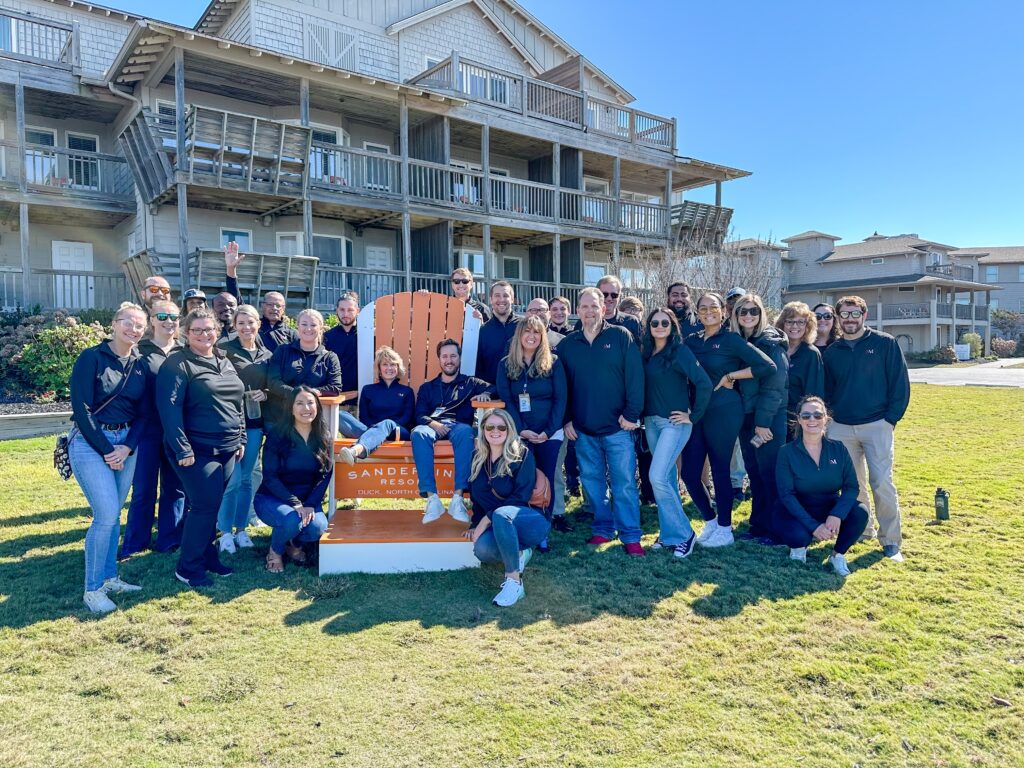 ---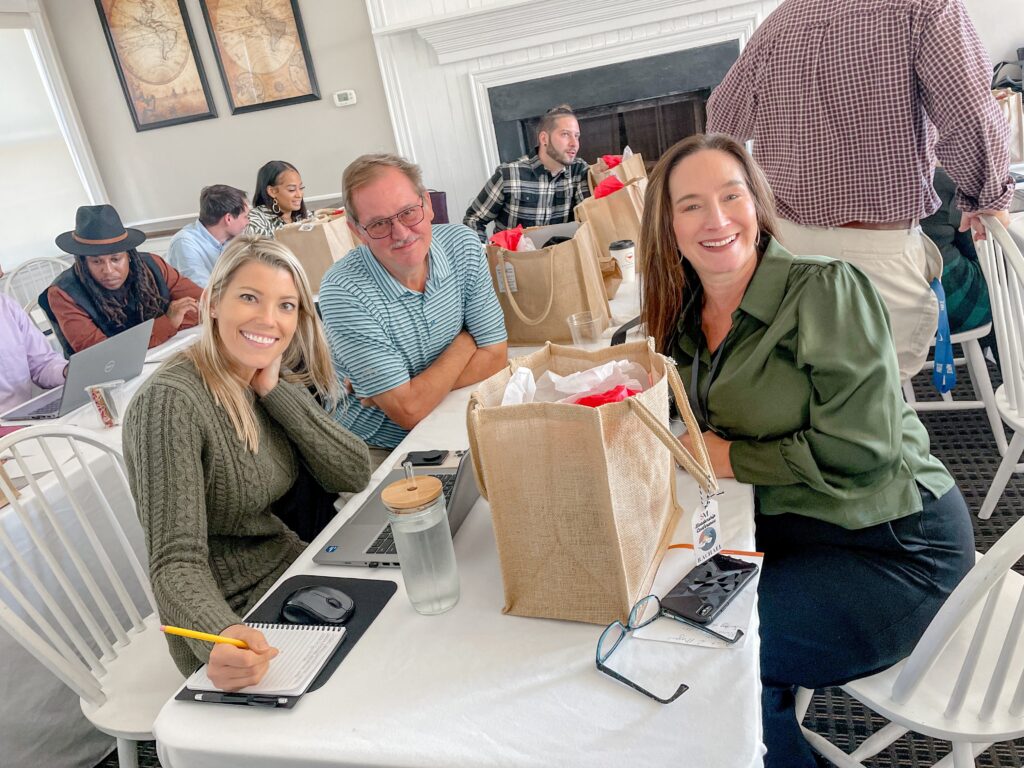 ---