The month of October is nationally recognized as Breast Cancer Awareness Month, and Team Signature showed their support by partnering with the National Breast Cancer Foundation (NBCF) for a fundraiser.
Signature Management Corporation's home office and ten apartment communities joined together to spread awareness and raised $1,143 to support the work NBCF is doing in our communities year-round. Signature Management Corp. matched employee donations, bringing the total amount raised to $1,943. Thank you to our team members and residents that donated to this worthy cause!
The mission of NBCF is to provide help and inspire hope to those affected by breast cancer through early detection education and support services. Founded in 1991 by breast cancer survivor, Janelle Hail, NBCF is committed to helping women around the world by educating them about breast cancer and the importance of early detection.
1 in 8 women will be diagnosed with breast cancer in her lifetime and since there is currently no known cure for breast cancer, and its early diagnosis is critical to survival. NBCF offers free, innovative programs and is one of the most recognized and respected breast cancer charities in the world. NBCF has received the highest 4-star rating by Charity Navigator, America's premier charity evaluator, for 14 years. On average, over 80% of our revenue is directed to our life-saving programs.
To learn more about NBCF or make a donation, please visit their website: www.nationalbreastcancer.org/breast-cancer-fundraising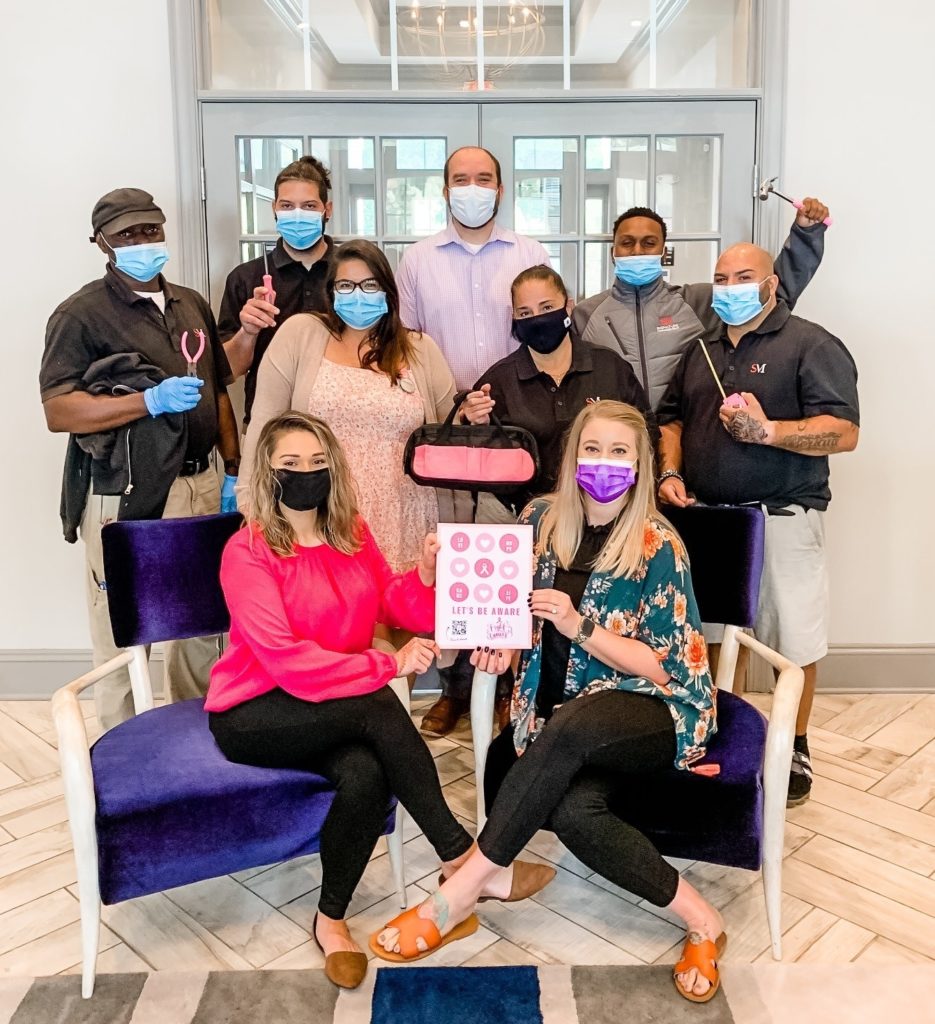 ---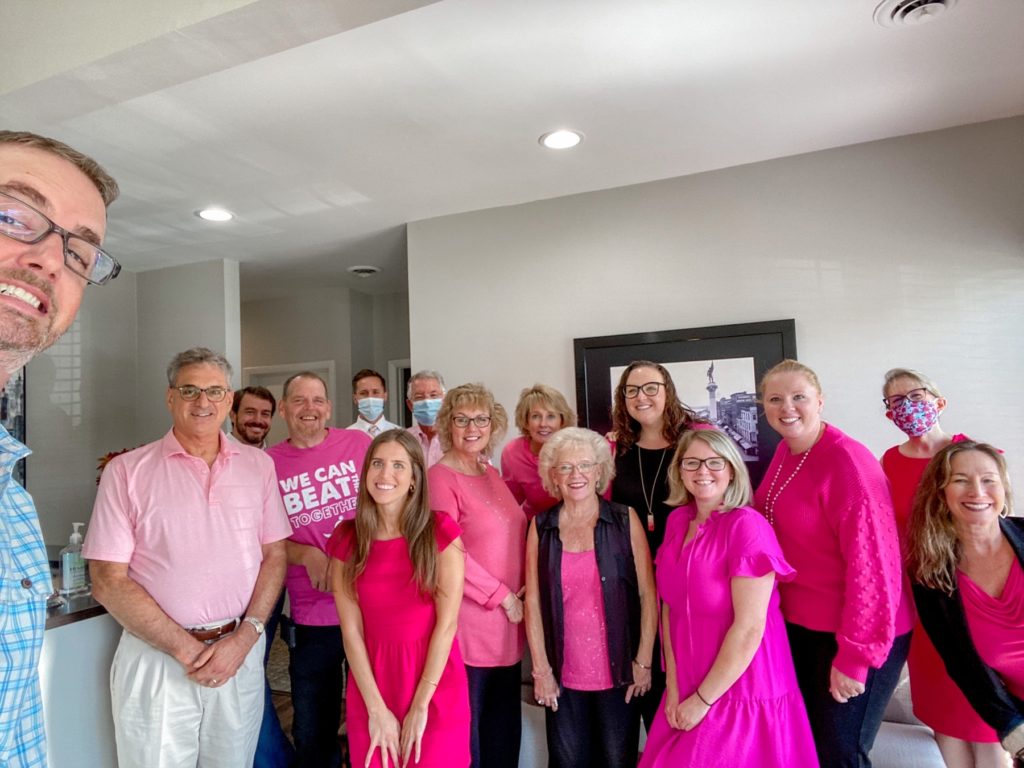 ---