The Signature Management Corp. team celebrated Earth Day 2021 by teaming up with Lynnhaven River NOW to clean up Virginia Beach. Team members from all over Hampton Roads met up in Virginia Beach at the Oceanfront to walk the nearby streets and beaches to pick up trash. The Signature team was amazed at the quantity of trash that was collected and gained a renewed appreciation for the work Lynnhaven River NOW is doing to keep our communities and waterways clean.
About Lynnhaven River NOW
Lynnhaven River NOW works with residents, businesses, faith communities, schools, and community leaders to restore and protect the Virginia Beach waterways. With the community's help, Lynnhaven River NOW strives daily towards cleaner, healthier waterways in our community. Supporting the work of Lynnhaven River NOW doesn't just create a beautiful city, it is an investment in our community and future generations.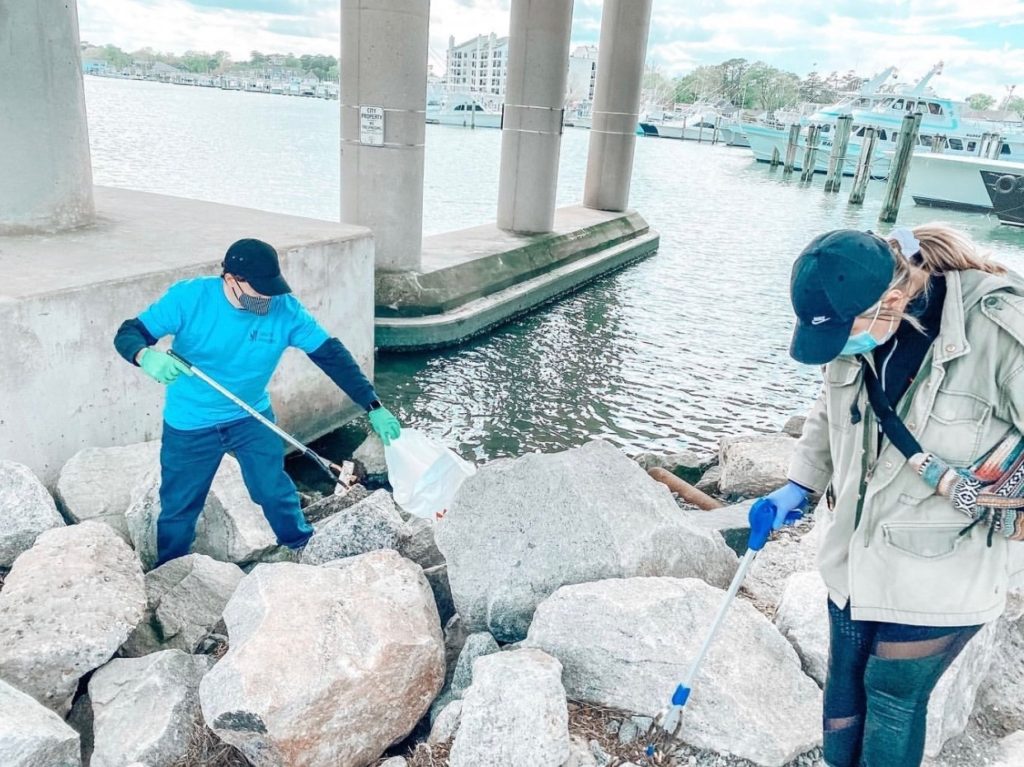 ---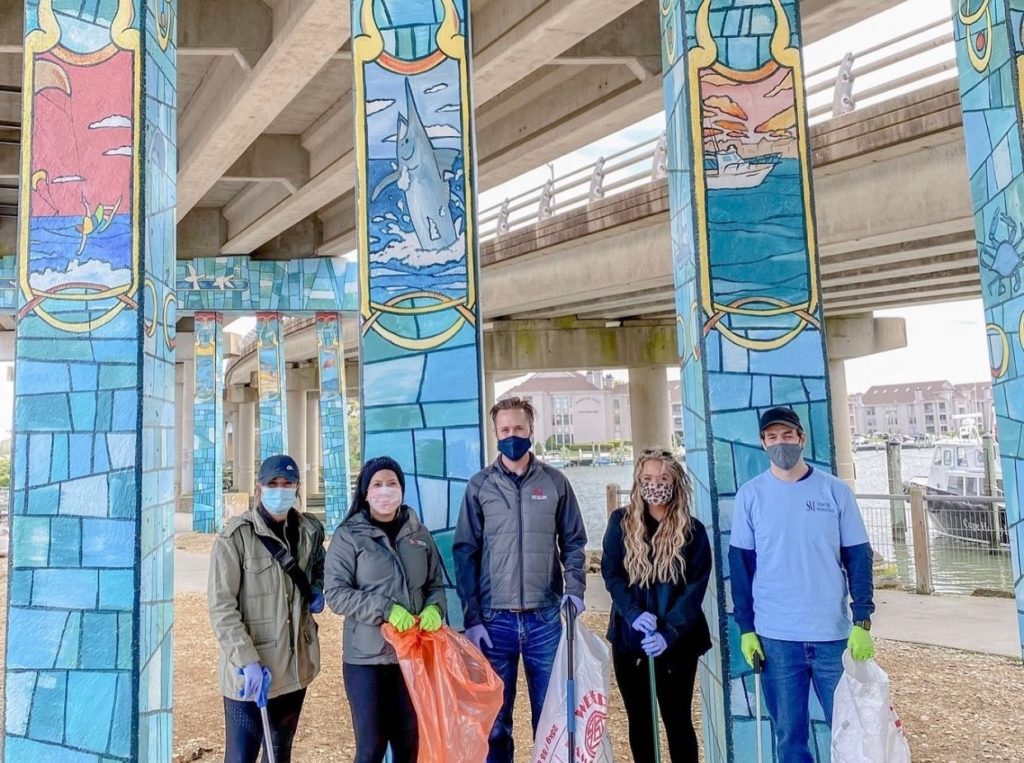 ---