Signature Management Corporation's 5th Annual Food Drive took place on November 12, 2021, to support the Foodbank in providing healthy and nutritious meals to people in Southeastern Virginia and Eastern Shore. Donations were collected across Signature Management Corporation's ten apartment communities, corporate office and several of their commercial properties in an effort to offer support to the Foodbank of Southeastern Virginia and Eastern Shore and help alleviate the rise in demand due to the COVID-19 pandemic.
During this unprecedented moment in history, many local communities are all feeling the impacts of sweeping changes brought on by the COVID-19 pandemic. The 6,712 pounds of food will be used to help provide 5,688 meals to families in need throughout the cities of Norfolk, Portsmouth, Chesapeake, Suffolk, Franklin and Virginia Beach as well as the counties of Southampton, Northampton, Sussex, Isle of Wight and Accomack.
With a 60+ year legacy in the property management business, Signature Management's passion for excellence extends beyond providing best-in-class apartment communities and into supporting the surrounding communities, and most importantly, the people within those communities. Their commitment to giving back and supporting neighbors in need is just one of the many ways they are set apart from other companies in the industry.
"This donation represents the "R" of our "HEART" core values. Our team feels a responsibility to not just provide an excellent living experience for our residents, but to also provide support for all our neighbors who call Hampton Roads 'home'. The record-setting donations we received this year demonstrate the passion of our onsite teams to support their communities and the people within that are in need" says Matt Miller, Director of Operations at Signature Management.
Signature Management Corp. would like to thank the two breakfast sponsors, Softwash Pros and COX, for providing breakfast to Signature team members on the morning of the food drive. Your ongoing partnership and contributions are appreciated!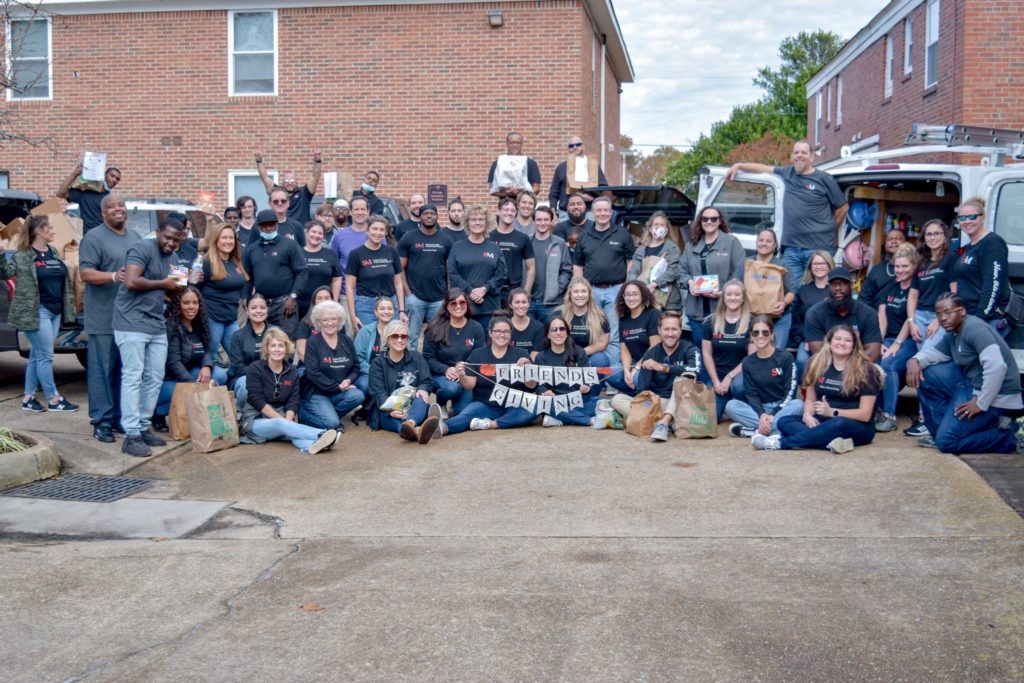 ---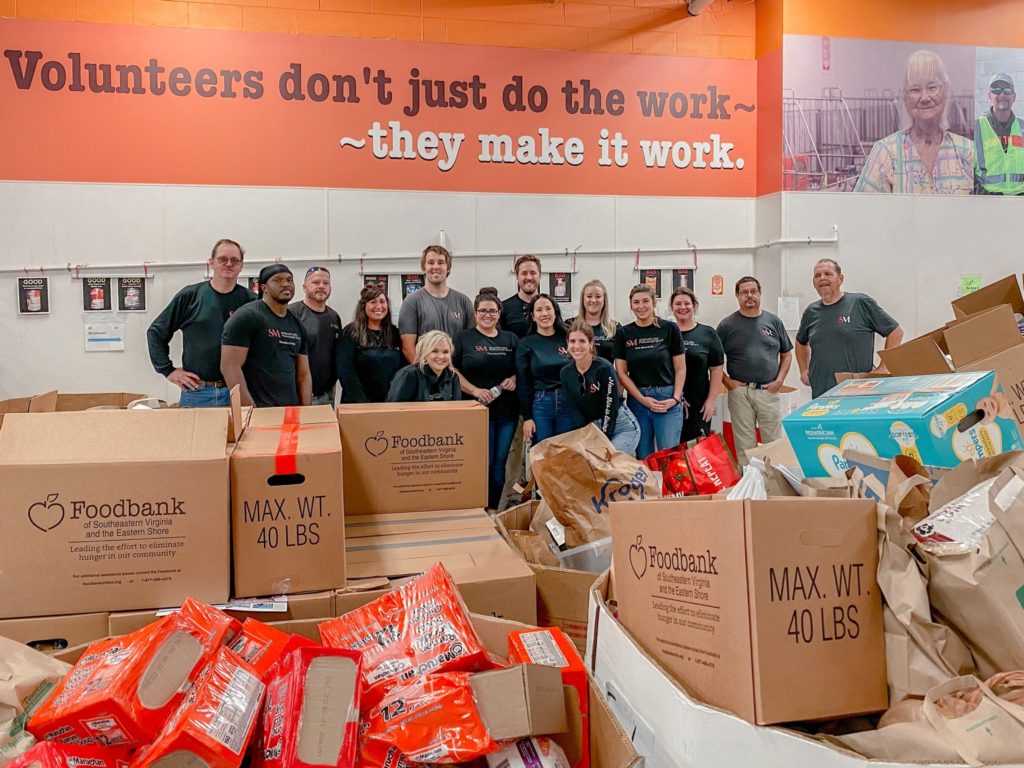 ---