Signature Management Corporation kicked off the 2023 philanthropic season with a renewed commitment to giving back in our communities and region, at large.
Signature Management has a longstanding relationship of giving with the Virginia Beach SPCA, with an established Pet Fee Partnership that allocates a portion of all pet fees to sponsor a dog kennel at the VBSPCA.
In support of this partnership, Signature Management began the year by hosting an in-kind donation drive support the vital work of the Virginia Beach SPCA in our community.
Over the course of two weeks in early March, our teams at each of our 10 apartment communities across Hampton Roads gathered new and gently used supplies, including dry and wet food, toys, carriers, linens, newspapers, bedding, and more.
In total, Signature Management's communities and corporate office came together to deliver three full truckloads of supplies to the VBSPCA, helping the enrich the lives of the animals in their care until they find their forever homes.
As a pet friendly organization passionate about the care and support of animals, we are excited to support the VBSPCA in their incredible goal of caring for over 3,000 pets annually.
To learn more about the VBSPCA and how you can support their mission, please visit their website. Thank you to all of our residents and employees who gave in support of this wonderful organization to ensure that animals in our region have the loving support and genuine care they need.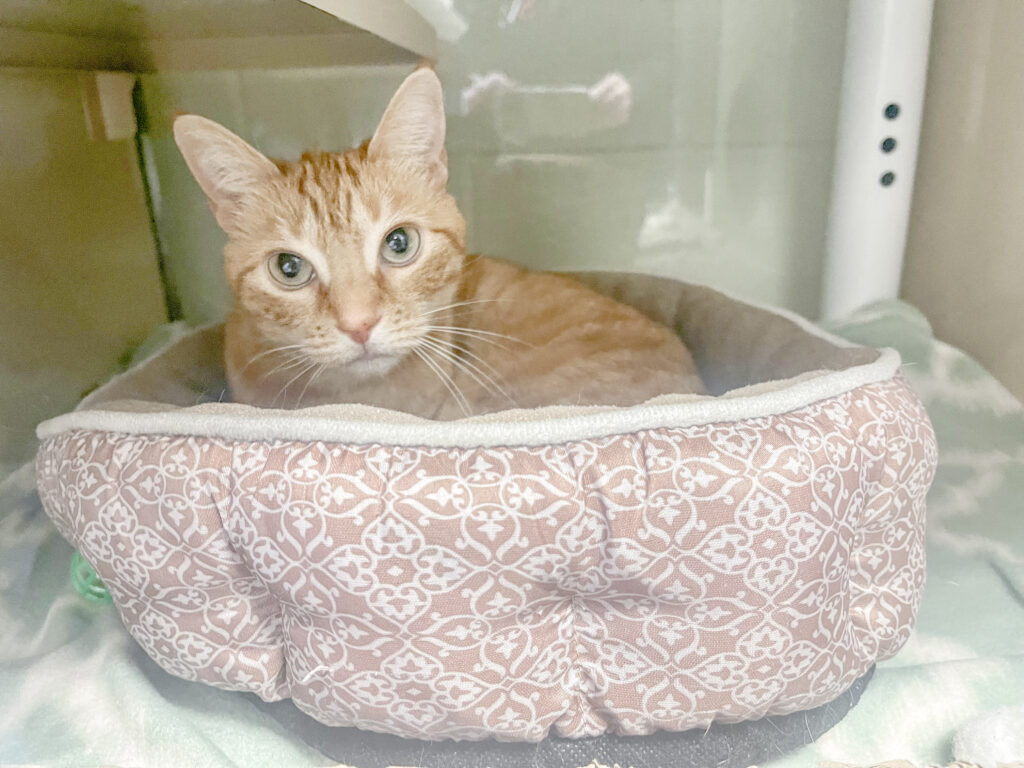 ---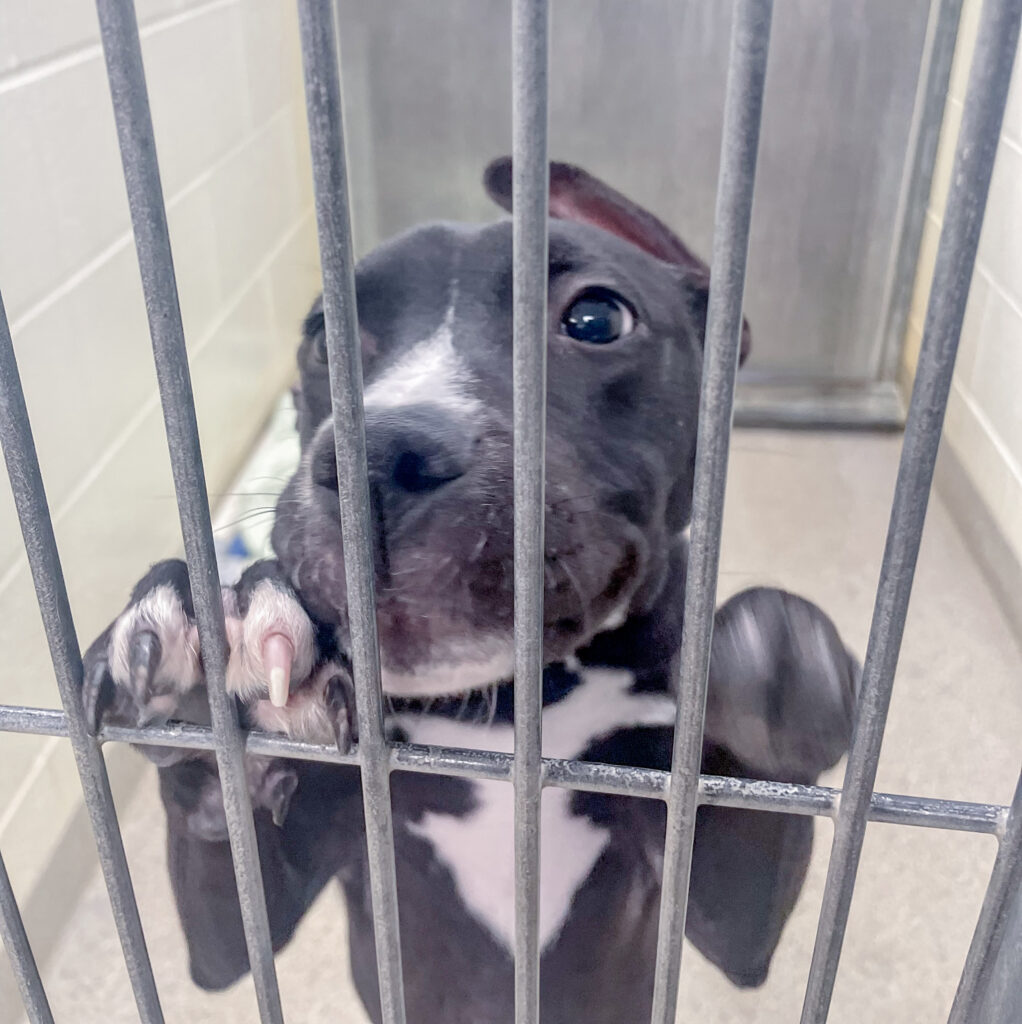 ---