We're excited to announce that The Pearl at Marina Shores has achieved Pearl Business status with Lynnhaven River NOW! This achievement demonstrates our community's dedication to sustainability and becoming a better steward of our beautiful waterways through practices such as energy conservation, native landscaping, supporting local businesses, participating in beach cleanups, using water-efficient appliances, and much more!
Local businesses are fundamental to the vitality of our beautiful city and can have a lasting impact on our local waterways. Whether your business manufactures goods, sells as a retail establishment, or provides important services to our neighbors, it impacts the health and well-being of our community. Lynnhaven River NOW recognizes that active engagement of the private sector is essential to truly move towards a more sustainable Virginia Beach and cleaner waters. Businesses within our city can help make a positive change by becoming more energy-efficient, using resources more strategically, reducing waste and pollution, and becoming more sustainable.
Thank you for supporting Lynnhaven River Now and helping make our community an even MORE beautiful place to call 'home'!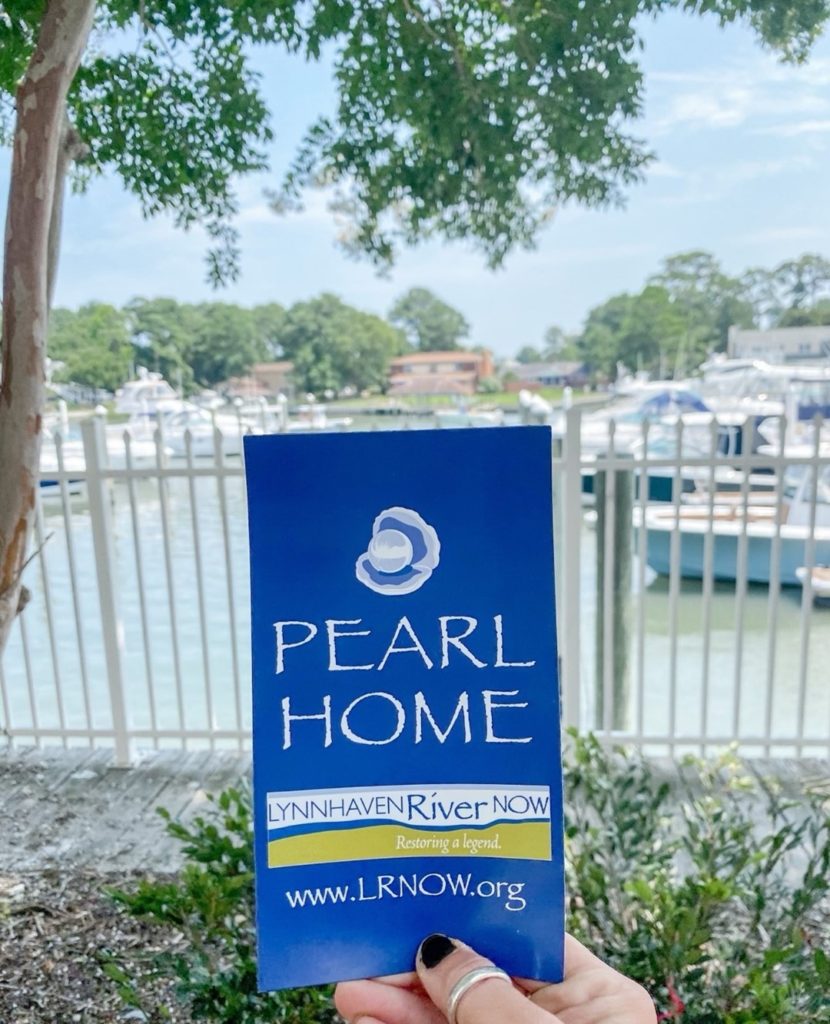 ---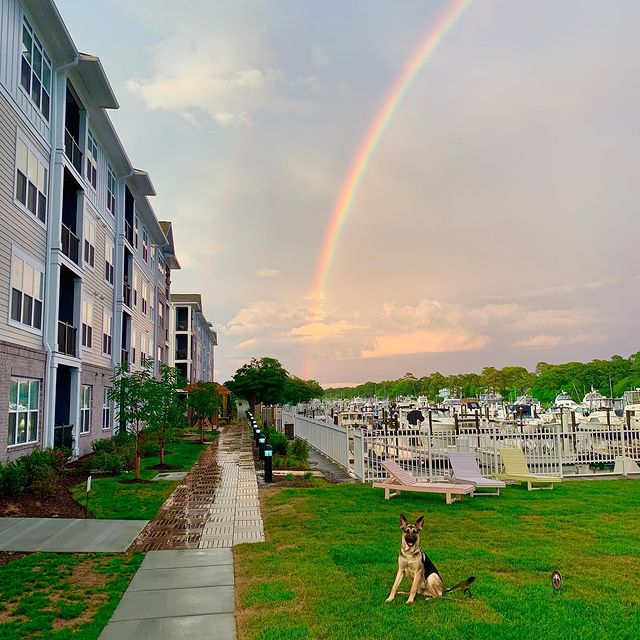 ---