Signature Management Corporation kicked off the 2019 holiday season by delivering 3,691 pounds of food to the Foodbank of Southeastern Virginia as part of their 3rd Annual Food Drive on November 15, 2019.
Beginning November 1, 2019, Signature Management teams from the Southside and Peninsula, in partnership with vendors CoStar and HD Supply, collected non-perishable, nutritious foods in designated collection boxes, located at each of their properties across Hampton Roads. Signature Management staff and employees gathered on November 15th and went door to door collecting paper grocery bags filled with donations left by community residents. Altogether, Signature teams collectively delivered a grand total of 3,691 pounds of food, or 3,076 meals to the Foodbank of Southeastern Virginia's headquarters on Tidewater Drive in Norfolk, VA.
Signature Management Regional Director of Operations, Matt Miller, said of the experience, "Our residents, employees, commercial tenants and vendors came together over the last few weeks to help put food on the table for thousands of families across our region. As we unloaded six vehicles full of food, two of our property managers overheard a Food Bank employee say, 'Now, it is starting to feel like the holidays.' Today, through teamwork, we put our company's core values to work by helping to feed our local community. It truly was an impactful day."
With over 60 years of experience in the real estate industry, Signature Management Corporation specializes in investment, development, general contracting and property management. Based in Virginia Beach, VA, Signature affiliates develop, own and manage apartment communities and commercial properties throughout Hampton Roads.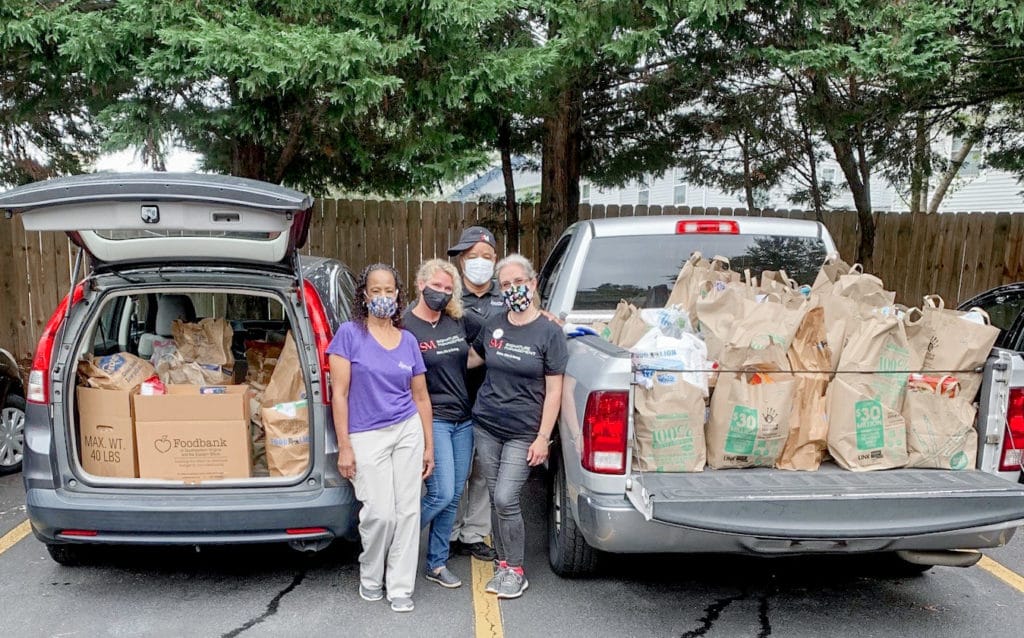 ---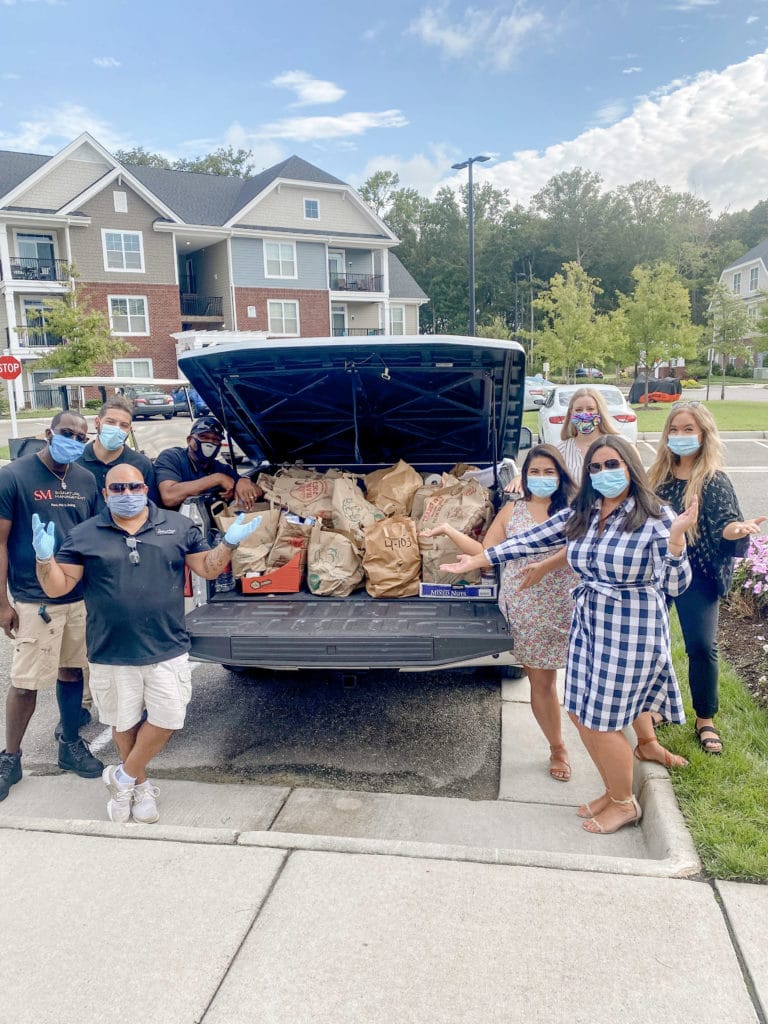 ---