Signature Management Corp. recognized Mental Health Awareness Month in May of 2023 by organizing a fundraiser and in-kind donation drive in support of CHKD's new Mental Health Hospital, Children's Pavilion.
Teams from our corporate office and each of our 10 apartment communities across Coastal Virginia hosted on-site, community-wide events to solicit donations to CHKD's Light the Way Campaign. Each property kept a bin with flyers and QR codes linked to CHKD's Walmart Wish List of supplies for youth patients receiving in-patient care.
Throughout the month, all of our employees were encouraged to donate $10 each week, with a reward of wearing jeans on Mondays for each week of donations.
Together, we raised nearly $2,000 and delivered dozens of supplies to the Children's Pavilion, all of which will go directly toward the hospital's fundraising goals and youth patients.
Signature Management is a family-owned and managed company with a long history of putting people first and recognizing our responsibility to the communities we serve. We value mental health and well-being for our employees, residents and their families.
Founded nearly 60 years ago, Signature Management has a longstanding relationship with the medical community in our region, including with CHKD and EVMS, continuously donating funds toward the development of advanced medical research and training. As a company, serving this community through this event was a continuation of this focus and commitment.
CHKD's new mental health hospital will serve vulnerable pediatric patients across our region with a continuum of care of services. Children's Pavilion provides a setting that integrates mental health care with other routine medical services so that patient feel as comfortable seeking mental health treatment as they do visiting their pediatrician for checkups or their sports medicine physician for an injury on the field.
The team at Signature Management was honored to partner with this vital organization in our region, and we want to thank our employees, residents and vendors who gave generously toward their mission throughout the month of May.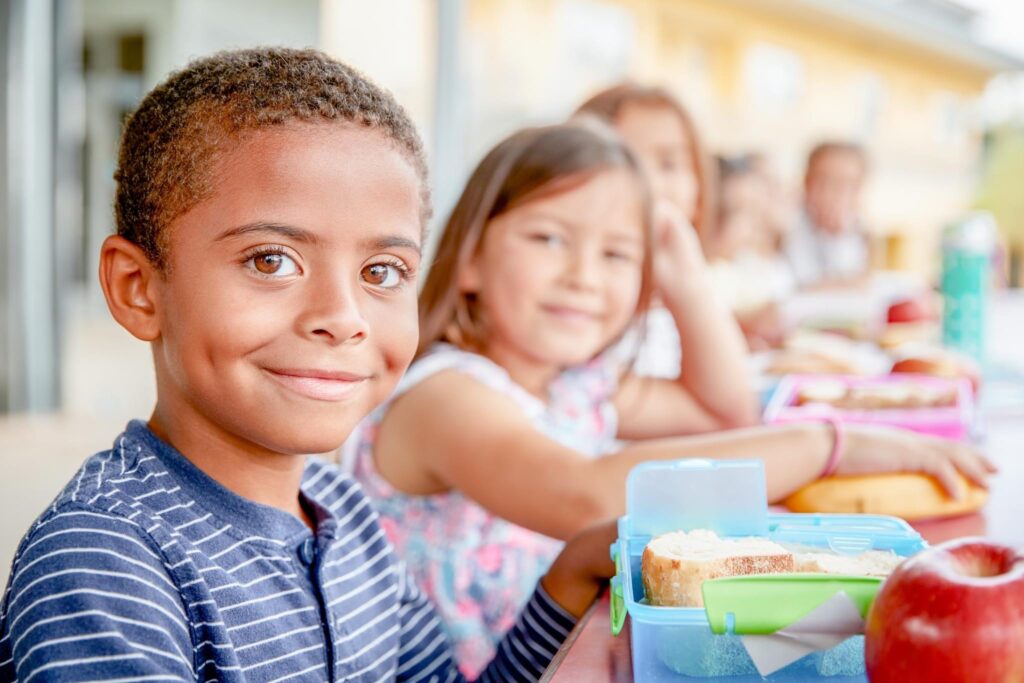 ---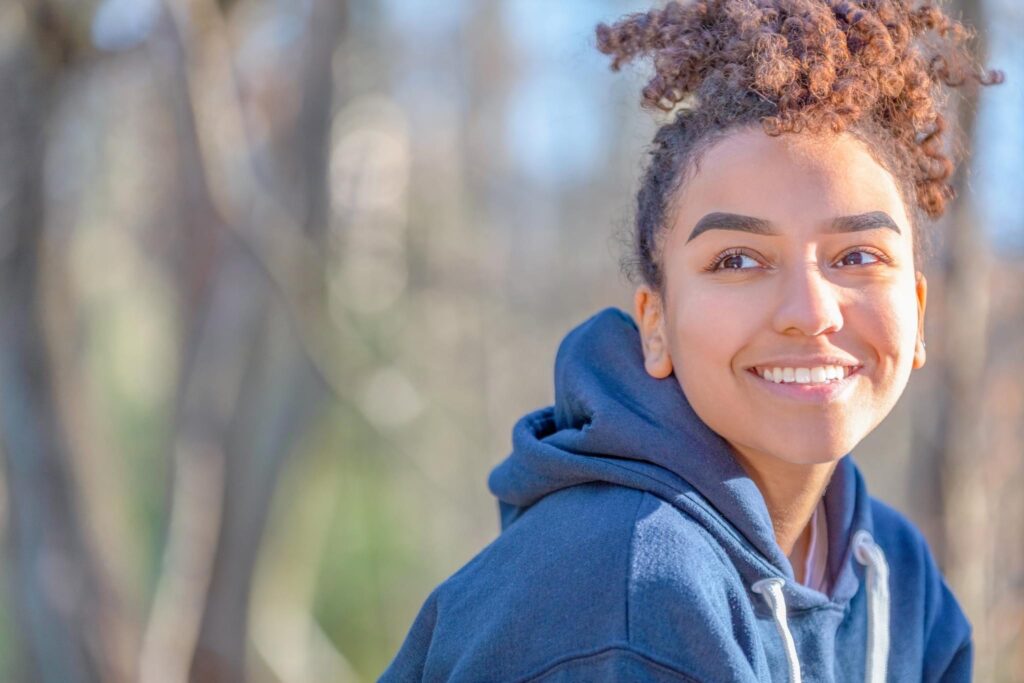 ---