Signature Management has always been a company founded on responsibility and service-to our residents, our employees, our communities and our region. Giving back is part of who we are, and as we prepare to wrap up another year of best in class service in our business, we reflect on the ways we've made it our mission to give back to local organizations and individuals in need.
Responsibility is one of our company's most important core values, and is the cornerstone of how we and all of our employees see ourselves in relation to others. This year, our employees have joined with us to support a variety of organizations and causes that matter to us, our residents and our communities.
We began the year by collecting Bags of Blessings to donate to the homeless through an organization located on the Peninsula, LINK. LINK was founded in Newport News in 1990, and has a vision to break the cycle of poverty by helping people to help themselves through education, direct services, advocacy and outreach. Our teams collectively gathered more than 100 bags to donate to this important organization that is vital to those in need in our Peninsula region.
As the summer came to a close and the school year approached, we partnered with Belfor to execute a school supply drive at each of our properties. We believe that every child deserves a quality education and a setup for success.
Next, we participated in Lee Denim Day to support the American Cancer Society, raising $345 to stomp out cancer.
Our company will finish the year with a Food Drive to support the Southeastern Virginia Food Bank, beginning November 15th, followed by toy collection and distribution during the holidays with Toys for Tots.
We thank all of those organizations who partnered with us this year, and helped to make our region better and brighter for those in need. We look forward to another year of giving in 2020.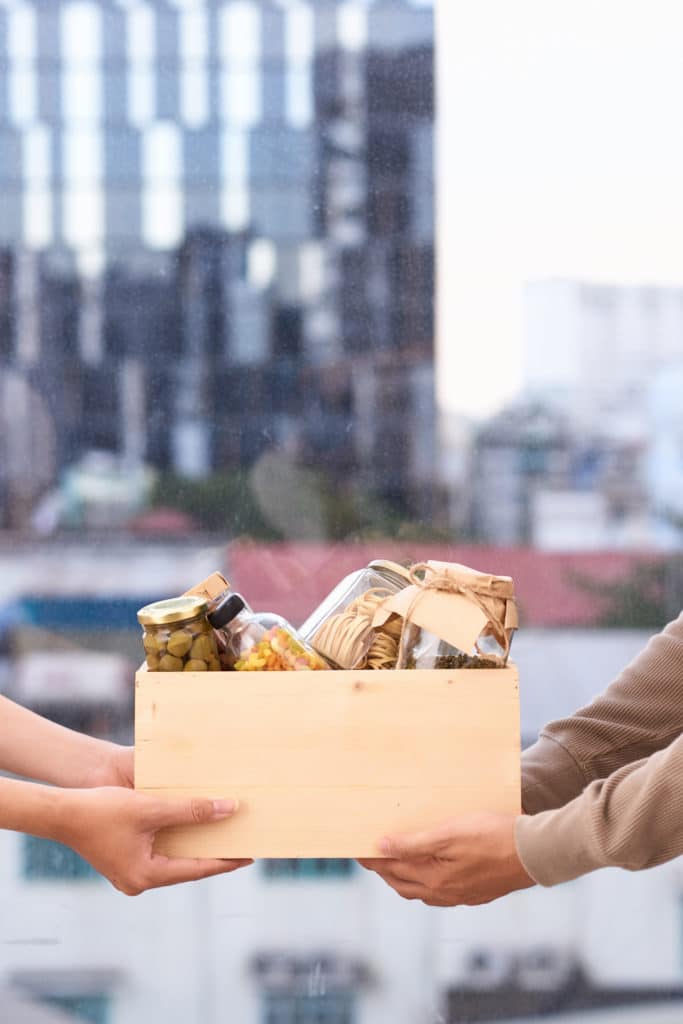 ---
---