In early 2022, Signature Management continued its mission to serve animals in our community by forming a partnership with the VBSPCA to provide safe housing and care for animals across the region.
Through this Pet Fee Partnership, Signature Management sponsored a kennel that holds up to two small dogs at a time by donating a percentage of pet fees collected from apartments across Hampton Roads, VA.
Nine months later, this partnership has enabled the housing and safe care of more than a dozen dogs, including Clementine – a friendly and loving, 6 year old terrier mix who arrived at the VBSPCA longing for a home of her own.
Clementine's life before the Virginia Beach SPCA was spent almost entirely on a chain. Once moved into her Signature Management-sponsored kennel at the VBSPCA, she was able to receive a comfortable shelter to safely await her new owners.
Clementine was lovingly tended to and showered with affection by the warm and caring staff at the VBSPCA. She waited patiently for 5 months to find her forever family, all of it spent with the care she deserves. We're proud to share that Clementine has found her forever home.
Forming a partnership with the VBSPCA has provided a unique opportunity to directly support animals in need of shelter and ongoing care – an opportunity we hold close to our hearts. We are proud to have been able to support the VBSPCA in their incredible goal of caring for over 3,000 pets annually, and are excited to offer dogs just like Clementine a chance at finding their forever families.

To learn more about the VBSPCA and how to support their important mission, visit their website. Signature Management is committed to giving back to our surrounding communities through numerous outreach efforts throughout the year. Learn more about our community outreach, here.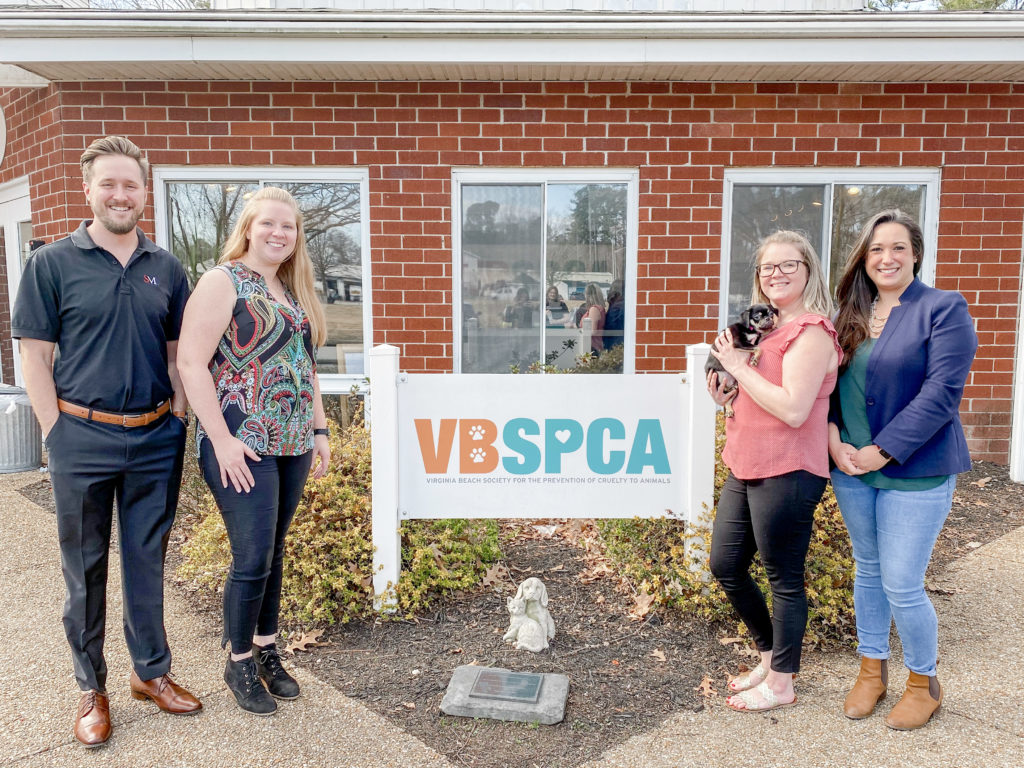 ---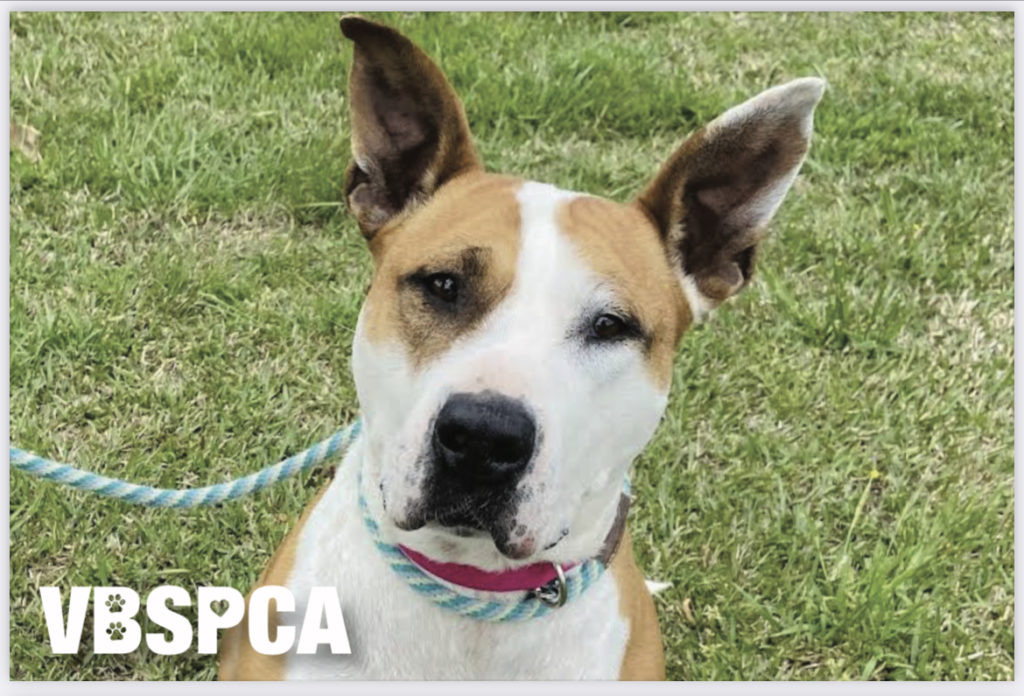 ---