The team at Monticello at Powhatan, located in Williamsburg, VA, organized a resident yard sale to raise funds for the Wounded Warrior Project. The community members had the opportunity to do some end-of-summer cleaning and sell their unwanted, or unneeded, items to benefit an impactful organization. At the conclusion of the yard sale, the onsite team collected the proceeds and donated 100% of the funds to The Wounded Warrior Project.
About Wounded Warrior Project
Wounded Warrior Project was created to support the more than 52,000 servicemen and women physically injured in recent military conflicts, the 500,000 living with invisible wounds, from depression to post-traumatic stress disorder, and the 320,000 experiencing debilitating brain trauma.
While advancements in technology and medicine save lives, the quality of those lives might be profoundly altered. With the help of the community, donors and team members, the Wounded Warrior Project gives a voice to those needs and empowers warriors to begin the journey to recovery.
They do this by providing a variety of veteran programs and services to help service members take the steps that are right for them. They have a variety of programs that focus on: connection, physical wellness, mental wellness, career & VA counseling and independence.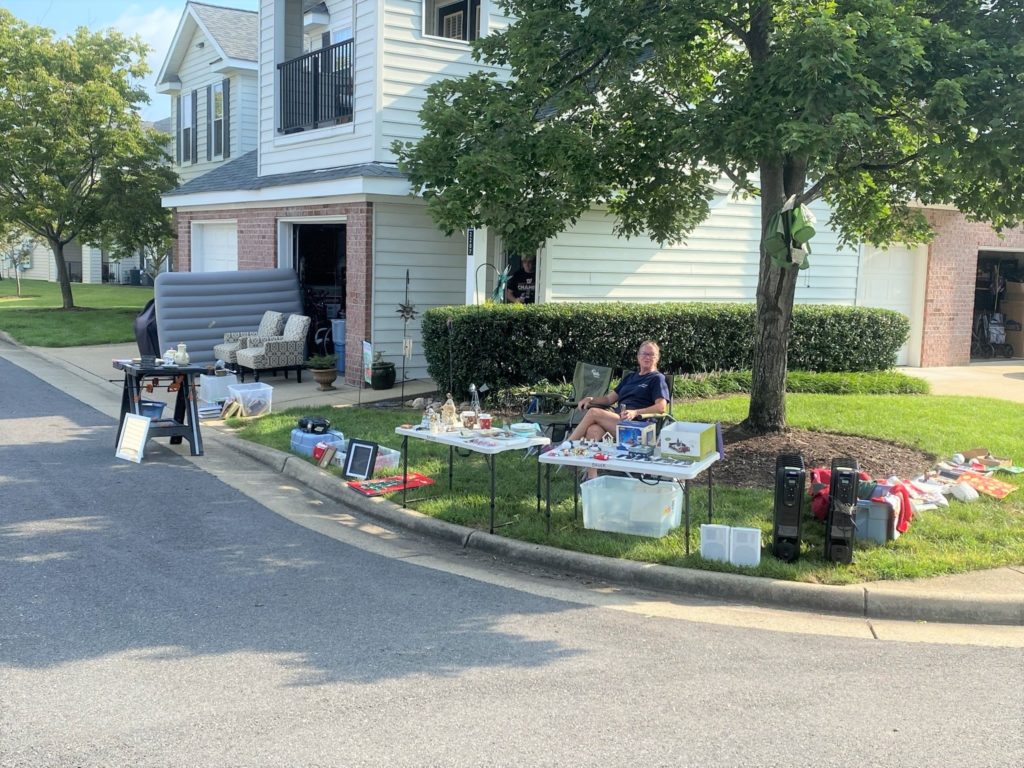 ---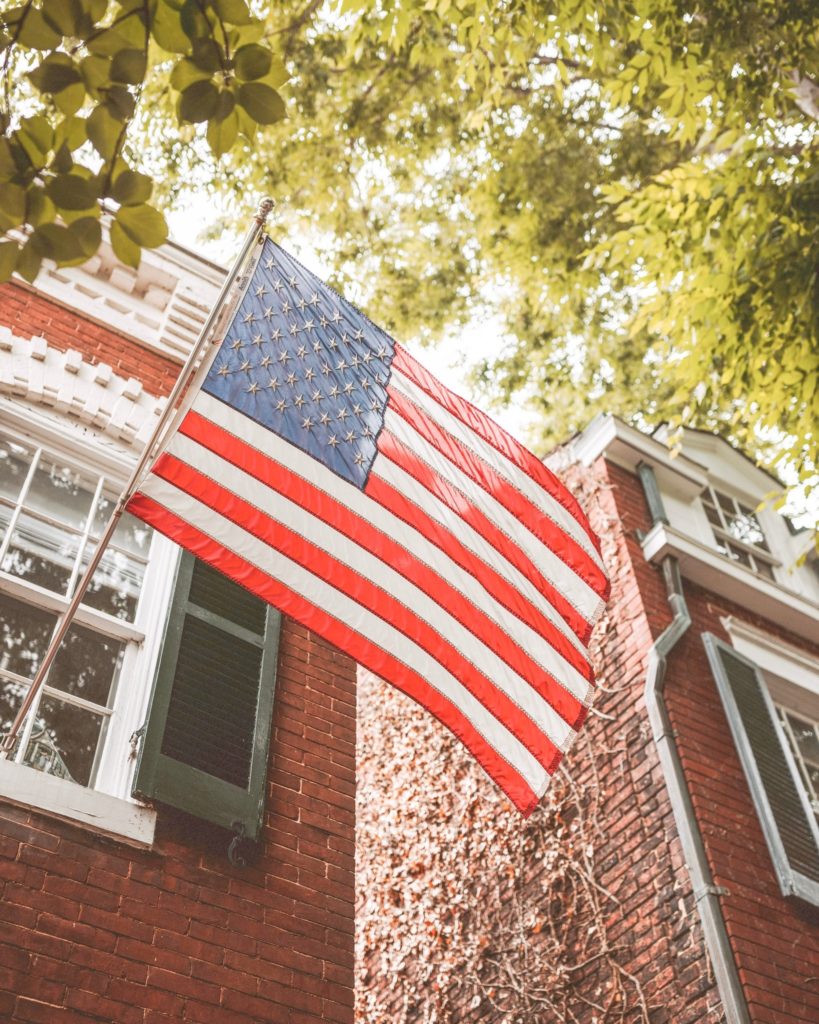 ---