The Signature Management leadership team traveled to Duck, North Carolina on October 27, 2022 for a two day leadership conference designed to foster growth, enhance professional development and build a sense of teamwork among our leaders at every level across the company.
Over the course of this two day event, our service managers, property managers, regional managers, corporate leadership and owners came together to address the challenges facing our industry and ways our leaders can elevate their behaviors to build stronger, more successful teams.
This year's leadership conference featured nationally recognized speaker, Bill Nye, who led two different workshop sessions on "Radical Feedback" and "Creating the Results You Want by Having the Behaviors You Want."
"Bill Nye is an insightful leader and visionary in the Multifamily Industry, and we were fortunate to have him join us at this annual event," said Vice President, Matt Miller. "At Signature Management, we lead from our core values of honesty, excellence, accountability, responsibility and teamwork. We used this time to learn together and affirm our commitment to our residents, employees and community at large."
Signature Management Partner and President, Kathy Scott said of the experience, "We were thrilled to learn from Bill Nye and to have been joined by some of our most dedicated vendor partners in the community. It's because of our generous sponsors that our team was able to make this important event happen, and we want to extend our deepest gratitude to each and every one of them."
The entire Signature Management leadership team would like to recognize our platinum, gold, silver and bronze level sponsors for their generosity and support of our 5th Annual Leadership Conference. As a company, we know that our partnerships in the community help to build the strong foundation of excellence that we deliver to our residents.
Thank you from all of us at Signature Management Corporation:
Platinum Level Sponsors:
Belfor Property Restoration
Ferguson
James River Grounds Management
Gold Level Sponsors:
Kempsville Building Materials
AFS
Patrick's Glass
Silver Level Sponsors:
Bronze Level Sponsors:
National Corporate Housing
COX
Valet Living
Automatic Leasing Service
Senex Law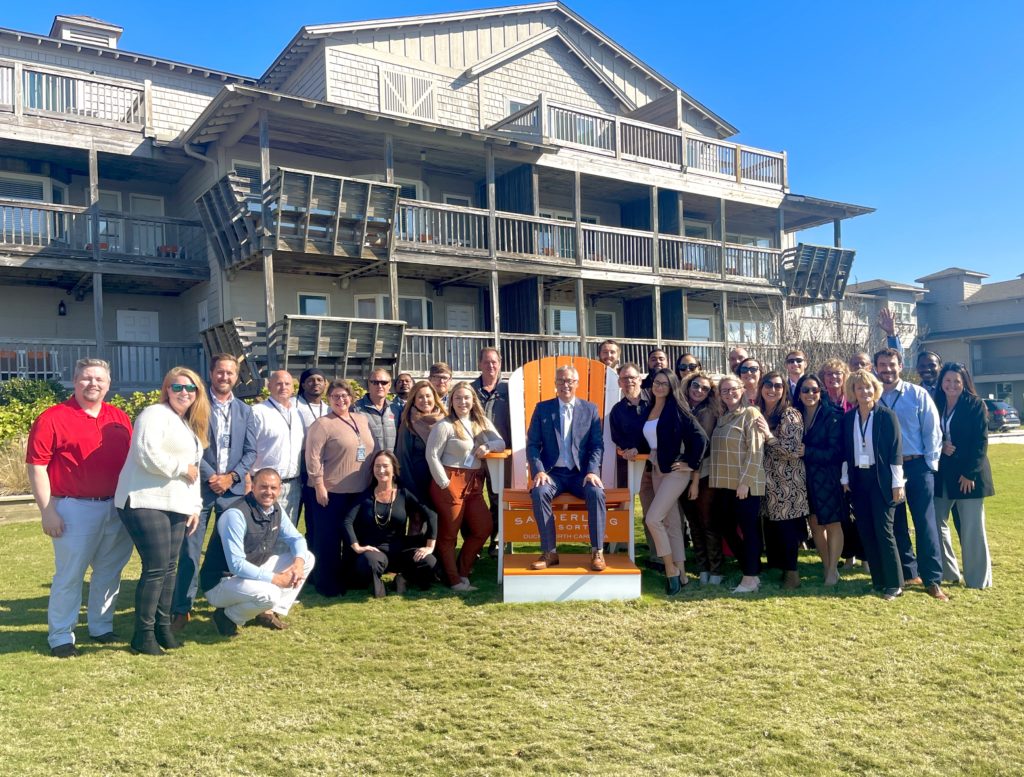 ---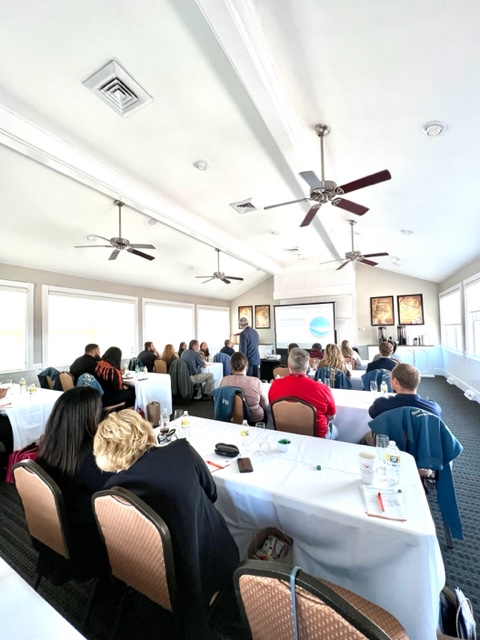 ---