Each of our award-winning communities, located across Hampton Roads, the Peninsula and Williamsburg, stand out for their exceptional commitment to our core values. In Williamsburg, VA, we're proud to share that our beautiful community of 1, 2 and 3 bedroom apartments and townhomes, Monticello at Powhatan, was recently named in the top 3 best-rated apartments in the region for this very same reason.
Monticello at Powhatan is located in a quaint and charming neighborhood, tucked away on 22 acres of beautifully-manicured land. While the community is quiet and residential, sidewalks line its tree-lined streets all the way to Colonial Williamsburg, as well as our residents' favorite shopping centers, dining and entertainment venues.
This best-rated, award-winning community stands out for so many reasons, including (but not limited to) a long list of five star reviews, outstanding amenities, fabulous updates and consistent renovations, enormous balconies and 9 foot ceilings, a hardworking and friendly maintenance team who cares and a friendly and welcoming staff who truly love helping every resident feel truly at home.
When our new residents tour our property for the first time, they know that Monticello at Powhatan is one of the best places to call home in Williamsburg, and their highly rated reviews speak to this experience. Here are just a few reasons why Williamsburg residents love coming home to Monticello at Powhatan…
Beautifully-manicured landscaping
Gorgeous, newly renovated pool with stunning water views
24 Hour fitness center with brand new equipment
Attached garages
Ground floor entry to all homes
Award-winning school district
Stylish upgrades & brand new updates to all homes
Spectacular views
9 foot ceilings
Huge balconies
Warm, caring & friendly staff
Community & social events that keep you connected
On site, 24/7 maintenance team
Location/Proximity to the best of Williamsburg
Largest apartments in Williamsburg (exceptional price per square foot)
Locally-owned
If you're looking for a new place to call home in Williamsburg, VA, consider touring one of the region's top 3, highest rated communities, and experience the difference for yourself.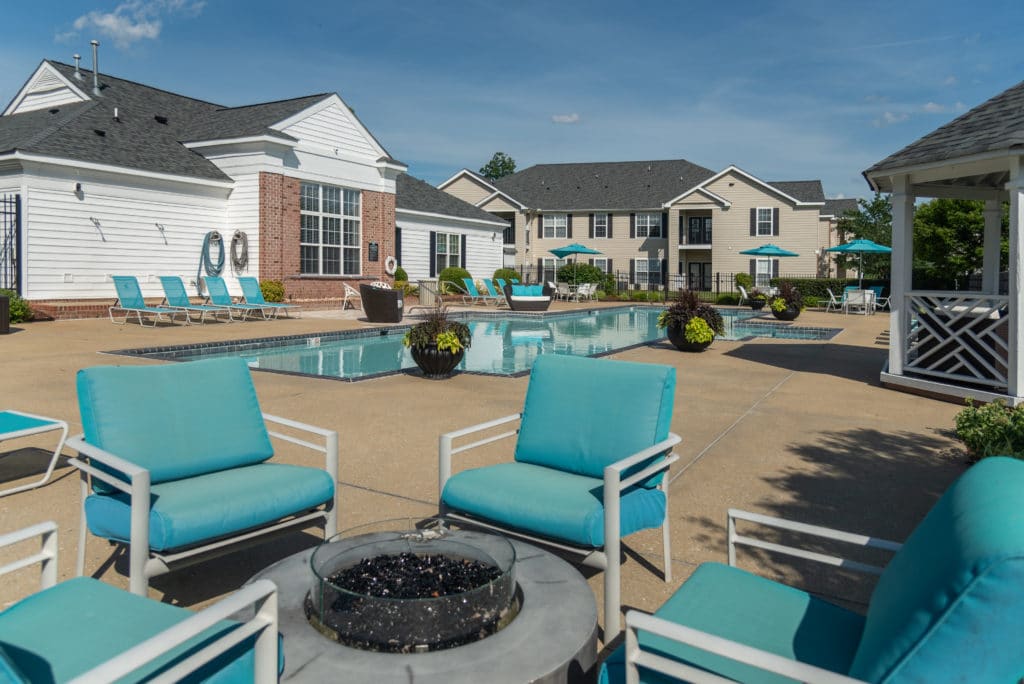 ---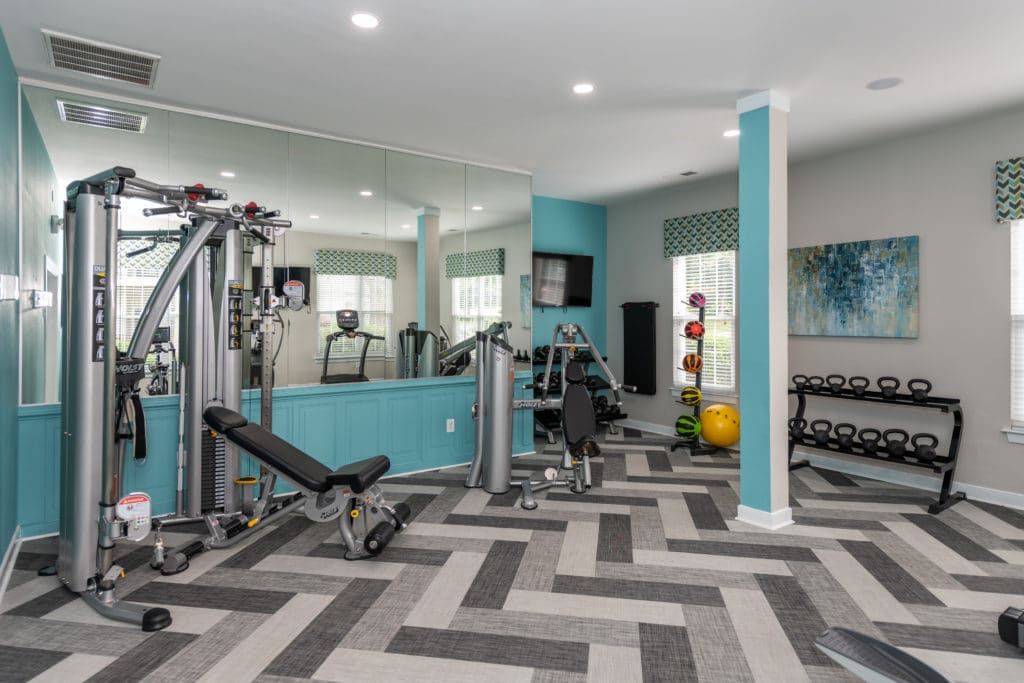 ---