As the year comes to an end, we've been reflecting on the many ways our communities, teams and partners have come together to serve our region, achieve our goals and take care of our people, along the way. 2020 was a year for the record books, filled with big changes, exciting news, passionate teamwork and a renewed commitment to what matters most: people.
When the year began, we couldn't have known the ways that the Covid 19 global pandemic would affect our communities and teams. Through it all, we kept our commitment to our core values, ensuring that our choices and our leadership always came from the H.E.A.R.T. This meant modifying our leasing process, adjusting our on-site office experience and thinking outside of the box to meet our residents' needs during trying times.
Philanthropy and our people-first approach to business have always been at the root of what we do, and this core value can be traced back directly to our founder, the late Richard M. Waitzer. One of the year's most notable highlights for our company was establishing a professorship in business ethics in his name at the Darden Graduate School of Business at the University of Virginia.
In 2020, we put our purpose into action through our partnership with the Foodbank of Southeastern Virginia to help feed those in need, working together with our residents to provide thousands of meals to communities across our region.
Our sense of responsibility has only continued to grow as we have faced changing times in both our industry and our communities. We remain focused on service and responsibility to others as the cornerstone of our business.
Finally, we're proud to have shared another year with our many outstanding vendors and contractors. Our leadership, leasing and maintenance teams rose to every challenge and worked hard to satisfy each and every resident need. Cheers to a year worth remembering, and Happy New Year from all of us at Signature Management Corporation.
Here are just a few notable events from 2020:
Establishing the Richard M. Waitzer Professorship in Business Ethics. This gift honors a man whose entire 65-year business career was built around treating people fairly and acting ethically. It also reflects Signature's core values of honesty, accountability, and responsibility. Executive Vice President Kathy Scott notes, "Signature is built around the idea that behaving ethically in all our activities is our most important imperative."
Leasing our newest, luxury apartment community in Virginia Beach, The Pearl at Marina Shores, to 50% occupancy. This high end, waterfront community is making waves in its coveted, iconic location along the Lynnhaven Inlet for it's open, light-filled floor plans and eco-conscious design.
Keeping our senior communities connected through a pen pals program that spanned across our region, to help our seniors stay safe at home while feeling the love of community at large. More than 150 people volunteered to send in letters, pictures, drawings and artwork to help counteract any feelings of isolation or loneliness that our senior residents have felt during Covid 19.
Developing safety measures to ensure prospective and current renters can tour, lease and move safely and in compliance with CDC guidelines during the Covid 19 pandemic. We worked tirelessly to take our apartment tours virtual, create touchless environments for residents and staff and to build a sense of connection and community that can safely close the social distance between us.
Supporting our region during the pandemic has been paramount to our company's sense of responsibility and stewardship. We put our focus on serving the community through our partnership with the Foodbank of Southeastern Virginia and the Our Neighbors Need Us Now campaign to help them collect thousands of meals for families in need.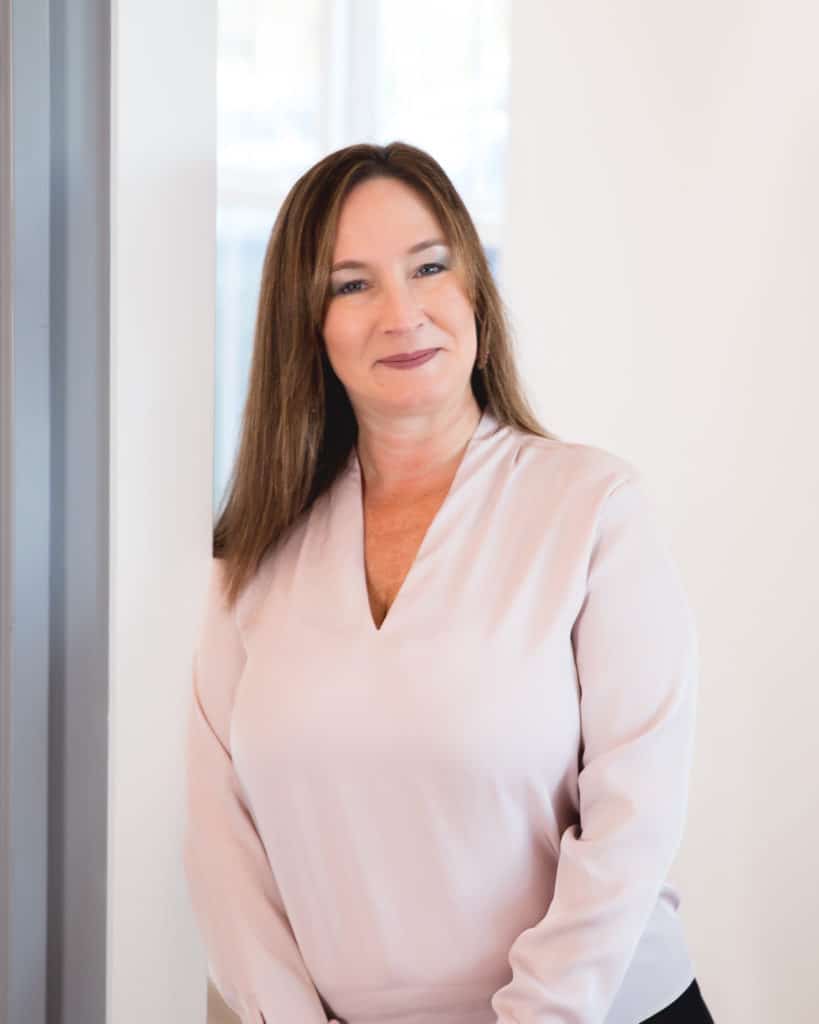 ---
---