Signature Management Corporation Announces Ground Breaking of 382-Unit Luxury Apartment Community in the Rapidly Growing Hampton Roads, VA Market.
Virginia Beach, Virginia, VA — April 6, 2022 – Signature Management Corp.'s newest luxury apartment community, Society at Crossroads, is currently under construction in the central location of North Hampton Boulevard and Burton Station Road in Virginia Beach, VA. Leasing is set to begin in Fall 2022, with all 382 units being delivered and move-in ready by the end of 2023.
Society at Crossroads is the combined effort of the same development team that produced Signature's multi-award-winning community, The Pearl at Marina Shores, including KBS Construction, Poole & Poole Architecture, Timmons and Associates, and CID Design Group.
Society at Crossroads is conveniently located less than ½ mile from I-64, linking it to all of Hampton Roads.. As its name suggests, this area of Hampton Roads serves as a crossroads through which residents from Virginia Beach, Norfolk, Chesapeake and other surrounding cities pass on their way to work, play, eat and enjoy all that Hampton Roads has to offer. It is an extremely "walkable" location, with over 360,000 square feet of shopping, dining, and entertainment facilities within walking distance.
"We are excited and proud to be able to offer another best-in-class community to the residents of Hampton Roads, VA," says Matt Miller, Director of Operations at Signature Management Corp. "Because we develop, manage and maintain ownership of the communities we build, providing an excellent living and customer service experience is our number one priority. We believe the convenient location, stunning community features and talented Signature team members will make this project a great success and an even greater place to call 'home'!"
Featuring 382 of the area's most upscale 1, 2 and 3 bedroom apartments, Society at Crossroads will feature state of the art amenities including a resort-style pool area, a variety of work-from-home opportunities, an onsite convenience store, pet-friendly amenities, a spacious fitness center, electric car charging stations and much more. Designed with open floor plans and sleek finishes, Society at Crossroads will provide residents with the feeling of style and comfort, complemented by carefree apartment living.
About Signature Management Corporation
Signature Management is Hampton Roads' premier property management company specializing in management, investment and development services. The Signature name stands for quality operations, professional management and staff, and an unmatched standard in resident services. Their award-winning properties and employees are regularly recognized by local and state apartment associations for outstanding service, exceptional quality and professionalism
To learn more about Signature management visit: www.signaturemanagementcorp.com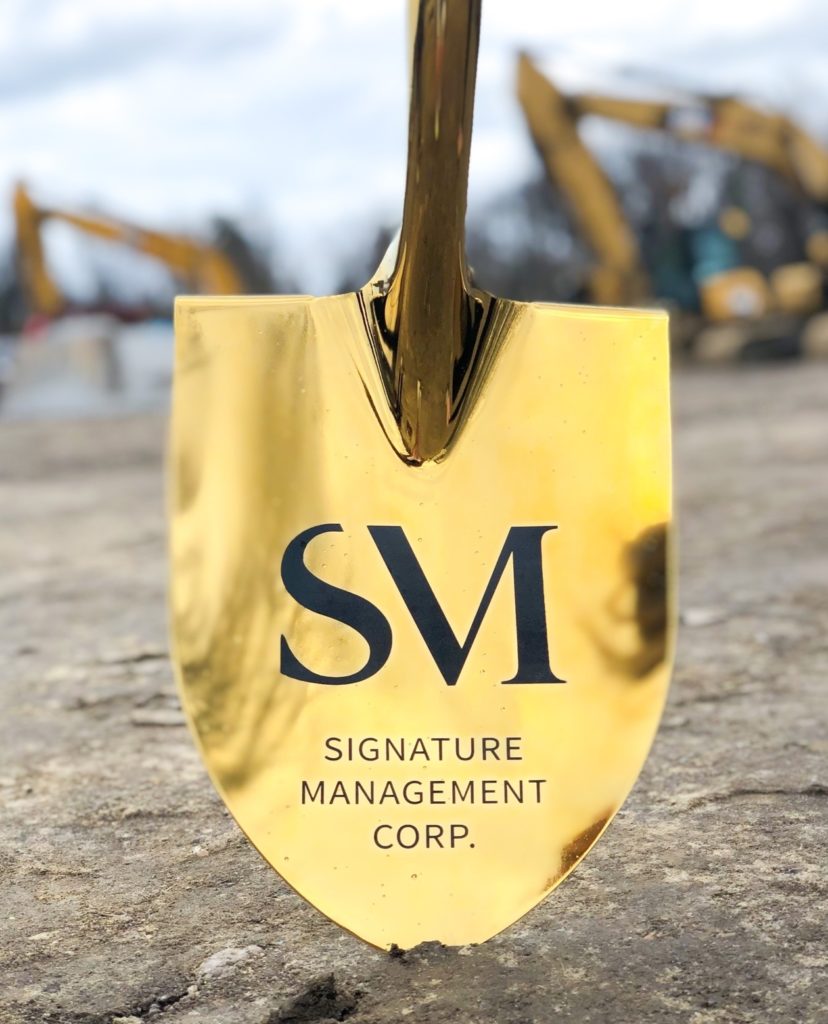 ---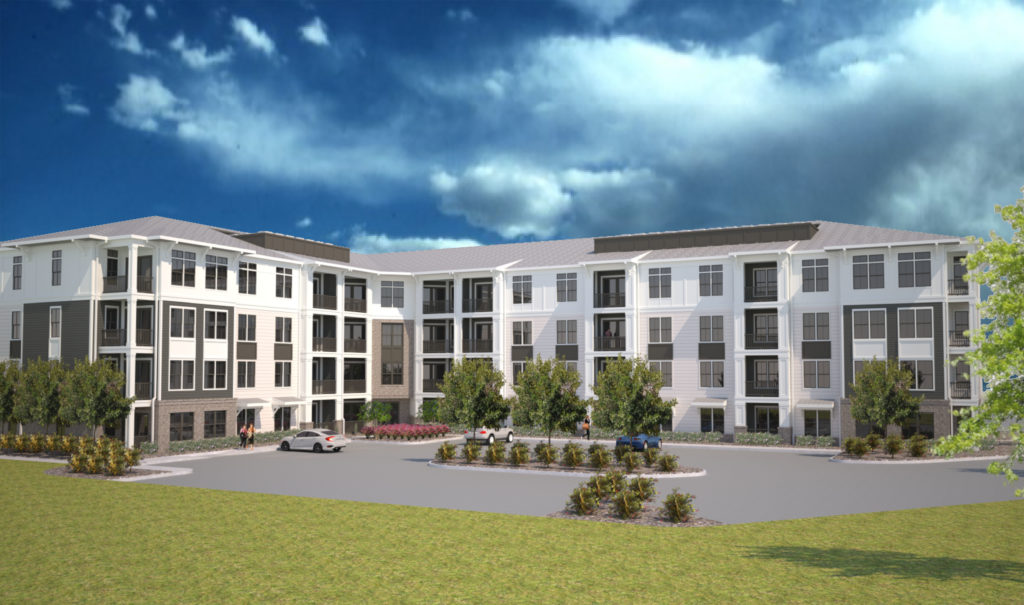 ---