Research shows that moving can be one of the most stressful events in your life, even if you are moving to the apartment or townhome of your dreams. Trying to find the right home for you that also welcomes and embraces your four-legged family members can make your moving plans even more stressful. Signature Management communities across Hampton Roads are all pet-friendly and pet-welcoming, and that's because we're pet owners and lovers ourselves. We know firsthand how your apartment simply can't feel like home without your furry family members in it.
We welcome dogs and cats to all of our properties, including large breed dogs that can frequently be turned away at neighboring communities (we know that big dogs have equally big hearts, after all). We want our resident dogs and cats to move in and feel right at home, and that's why our apartments and townhomes have large, bright and airy windows (perfect for sun-loving cats and dogs) and sizable dog parks with space for both small and large breed dogs to get out and socialize. We keep dog treats on hand in our office, and plan an annual Doggie Dip Day in our communities with pools, to give our pups a chance to enjoy one of our residents' favorite amenities.
We see our residents and their pets making the most of our walk-able neighborhoods and making friends with like-minded animal lovers who understand that there's no friendship quite like the one you have with your fur-baby. Moving marks a major change in your life, and having a pet-friendly apartment community to come to can significantly ease the stress. Ask us how we can best accommodate your furry family members as you plan your next move to one of our award-winning, pet friendly apartment communities in Hampton Roads.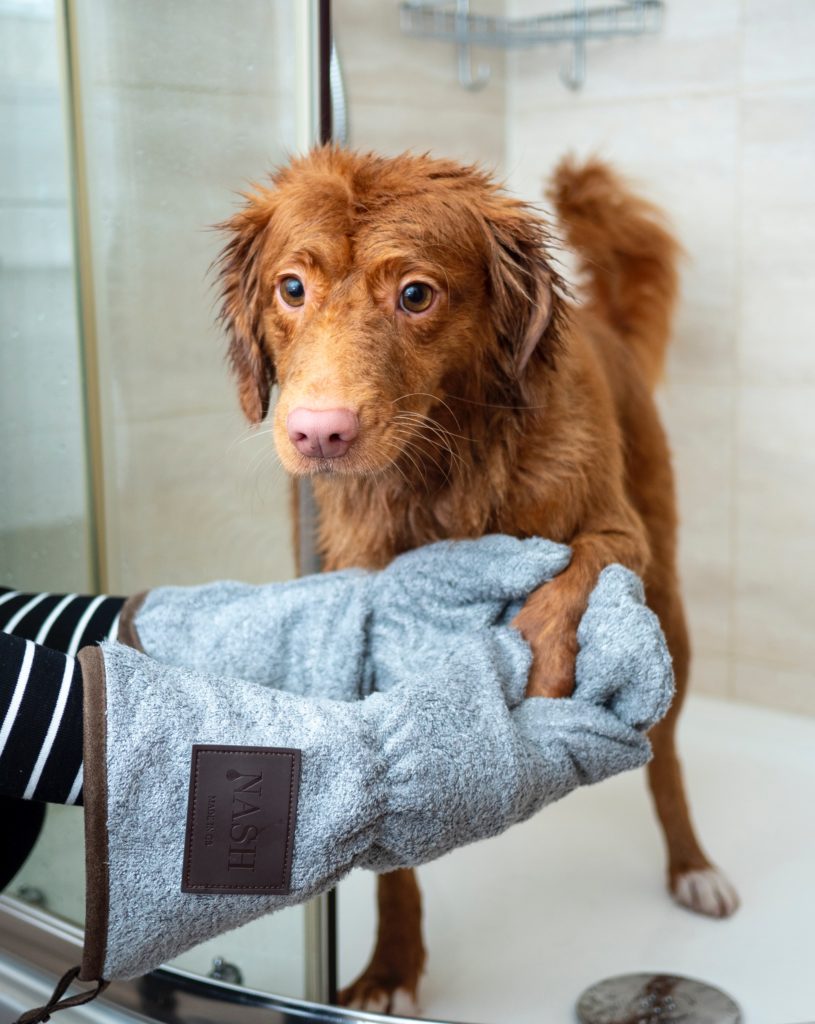 ---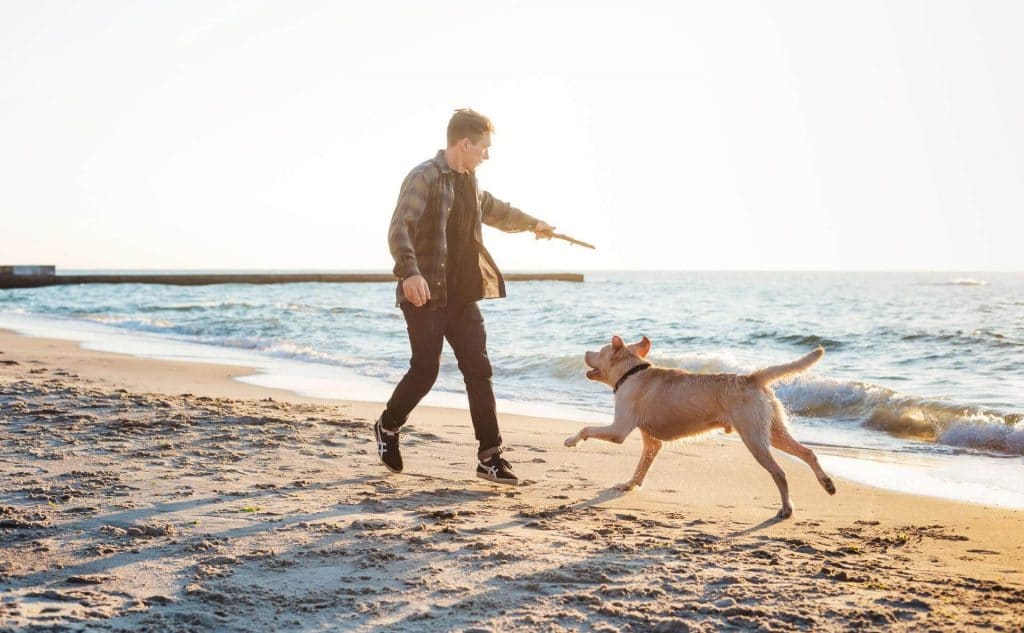 ---