Signature Management Corp is proud to be recognized for their commitment to developing and maintaining pristine properties, hiring outstanding talent, and offering second-to-none customer service.
Signature Management Corporation announced today that three of their properties were recognized during the ACE awards, live-streamed on July 10, 2020. This awards program recognizes the hard work and accomplishments of industry-leading apartment professionals and apartment communities in the Hampton Roads area.
The winning properties and categories include:
Community Team of the Year, Monticello at Powhatan Community Team of the Year, The Commonwealth at York Community of the Year, Signature Place Maintenance Professional of the Year named Clayton Roberts, The Commonwealth at York
With a 60+ year legacy in the property management business, Signature Management's passion for excellence and commitment to quality is backed not only by experience, but also with proven results, as reflected by these awards. Their commitment to superior customer service and continuing innovation has been the driving force in becoming a regional leader in property management and development.
"Our goal at Signature Management has always been to be the best in the business, not the biggest" says Kathy Scott, Executive Vice President of Signature Management. "These awards are a testament to the time and attention-to-detail we put into not only our stunning properties, but also best serving our residents. We're honored to be recognized for our hard work and are grateful for our extremely talented and dedicated team that helped make it happen."
About Signature Management Corporation
Signature Management is Hampton Roads' premier property management company specializing in management, investment and development services. The Signature name stands for quality operations, professional management and staff, and an unmatched standard in resident services. Their award-winning properties and employees are regularly recognized by local and state apartment associations for outstanding service, exceptional quality and professionalism.
To learn more about Signature management visit: www.signaturemanagementcorp.com To learn more visit more about the ACE Awards: www.vamaonline.org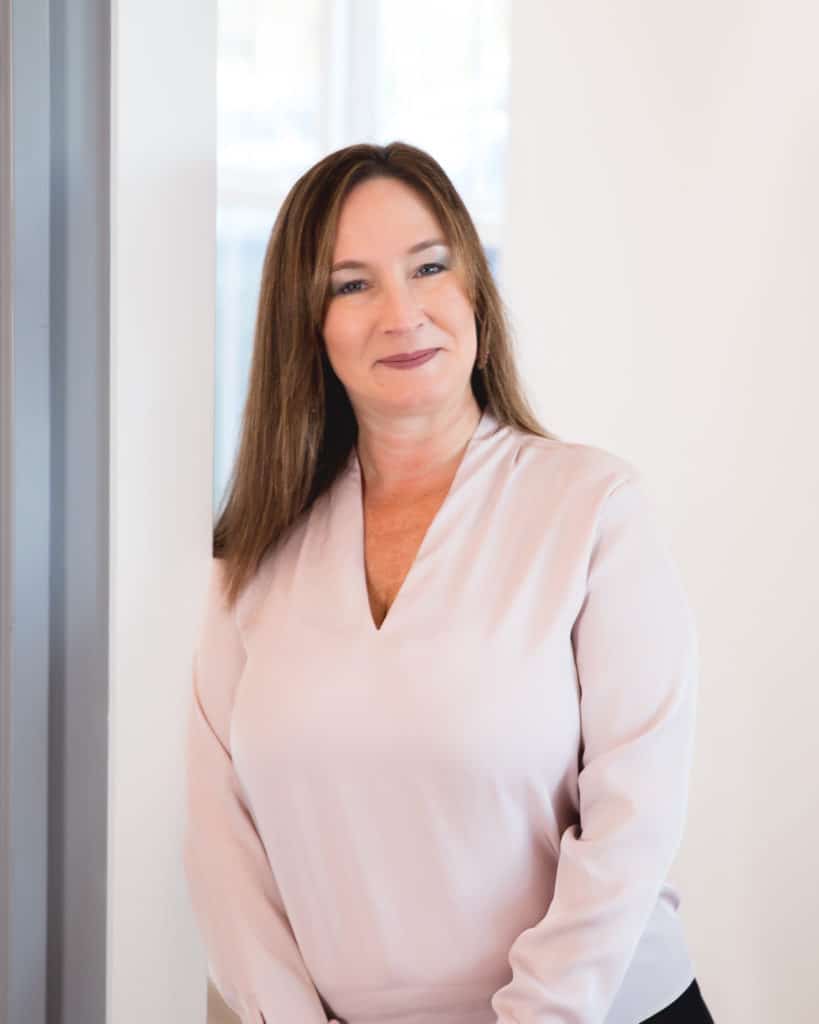 ---
---