Signature Management Corporation's ten apartment communities, along with their corporate office location, partnered with Marine Toys for Tots during the first part of December to help collect toys and deliver hope this holiday season to less fortunate children and families.
The mission of the Marine Toys for Tots Foundation is to assist the U. S. Marine Corps in providing a tangible sign of hope to economically disadvantaged children at Christmas. This assistance includes providing day-to-day leadership and oversight of the Program, raising funds to provide toys to supplement the collections of local Toys for Tots Campaigns, providing promotional and support material, and defraying the costs of conducting annual Toys for Tots Campaigns. Other Foundation support includes providing administrative, advisory, financial, logistic and promotional support to local Toys for Tots Coordinators; managing funds raised and monies donated based on the use of Toys for Tots name or logo; providing other support the Marine Corps, as a federal agency, cannot provide; and conducting public education and information programs about Toys for Tots that call the general public to action in support of this patriotic community action program.
The objectives of the Foundation are to help less fortunate children throughout the United States experience the joy of Christmas; to play an active role in the development of one of our nation's most valuable resources – our children; to unite all members of local communities in a common cause for three months each year during the annual toy collection and distribution campaign, and to contribute to improving communities in the future.
Founded in 1947, Marine Toys for Tots have distributed over 604 million toys to date which, in turn, have supported over 272 million children.
Signature Management Corp. is honored to have the opportunity to partner with such an amazing organization and thank all our team members and residents who donated toys and helped make this fundraiser such a success!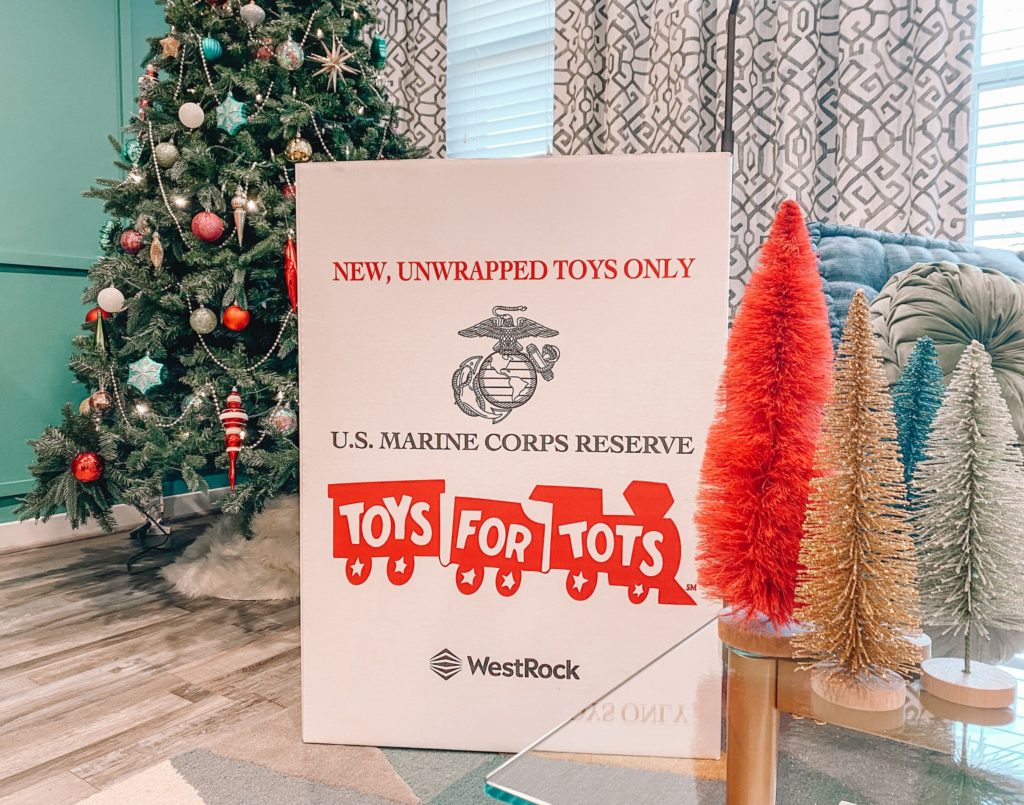 ---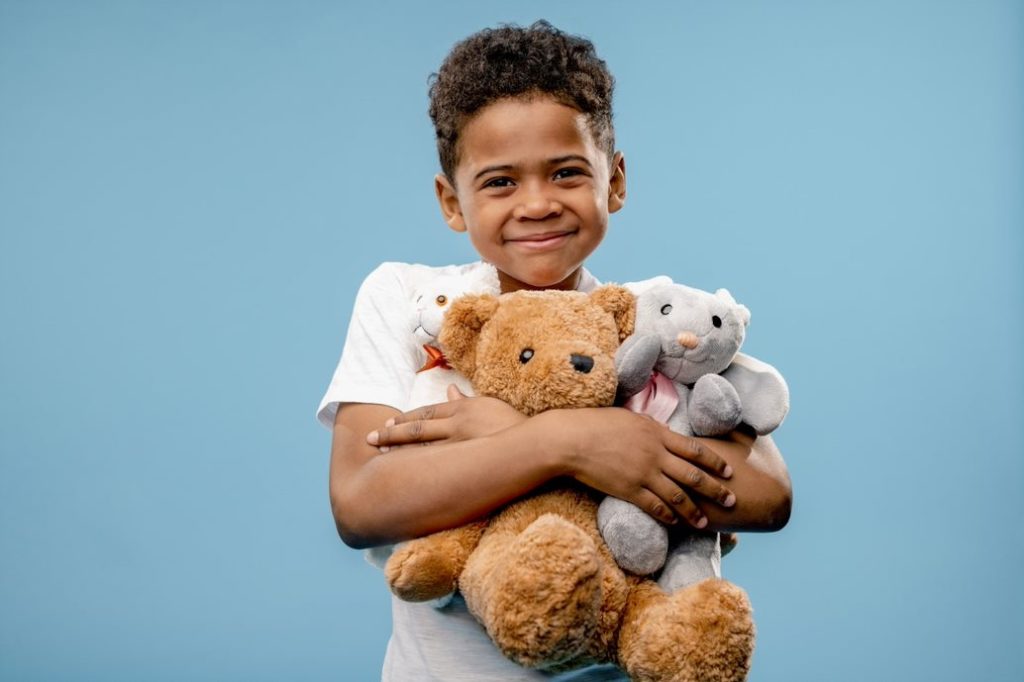 ---